Xiaomi Launches Tea making Vacuum Flask with OLED Temperature Display
Xiaomi has announced a new product under its crowdfunding platform and it is a tea maker or brewer. The product is called Kiss kiss fish CC Cup and it starts at 179 Yuan ($26) via crowdfunding on Mi home.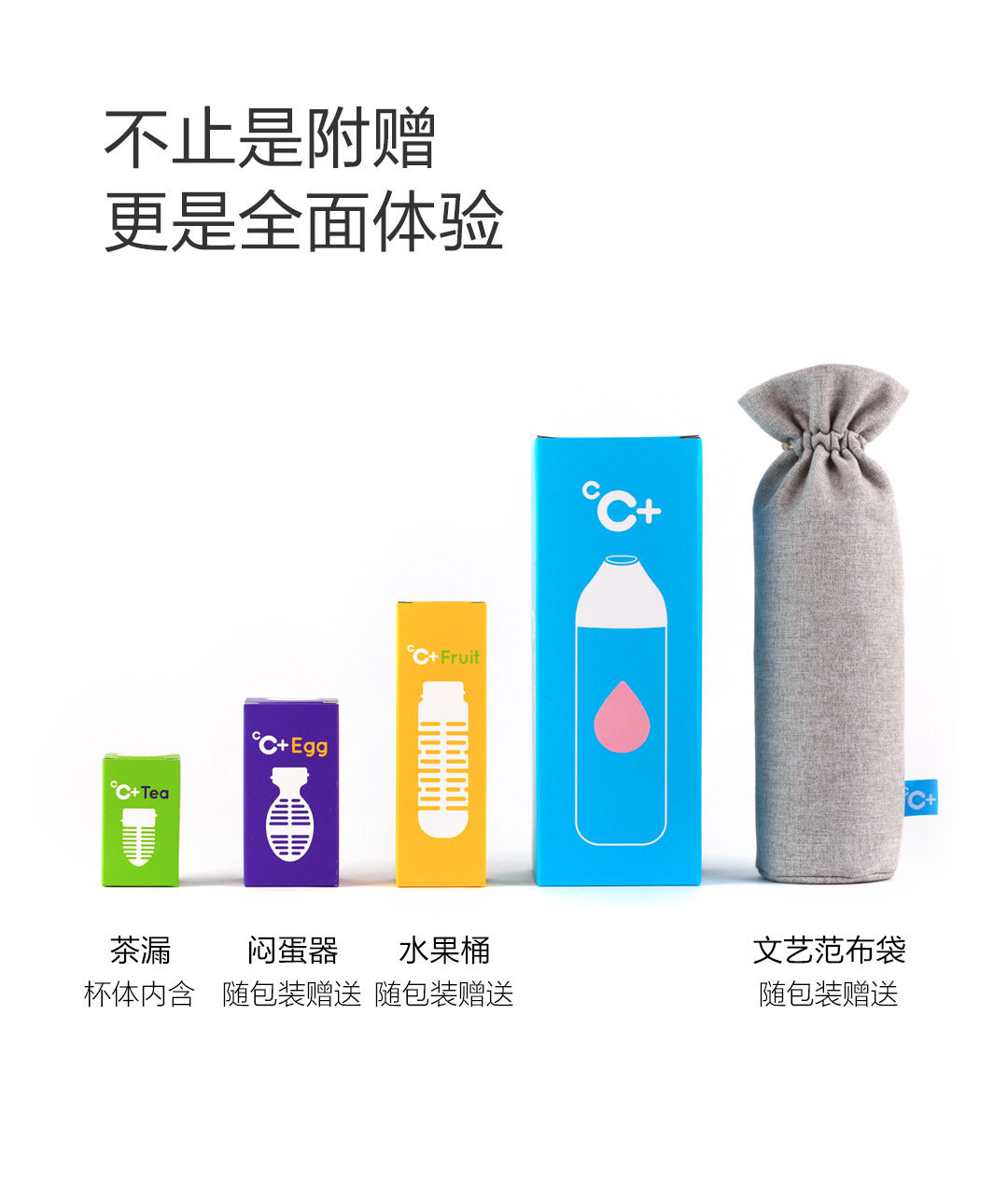 The latest product is a 535ml large capacity stainless steel vacuum flask which comes with temperature display alongside other cool smaller accessories. The flask comes weighing just 320g and can be used to brew tea. The flask seems to have been designed to retain both hot and cold temperatures.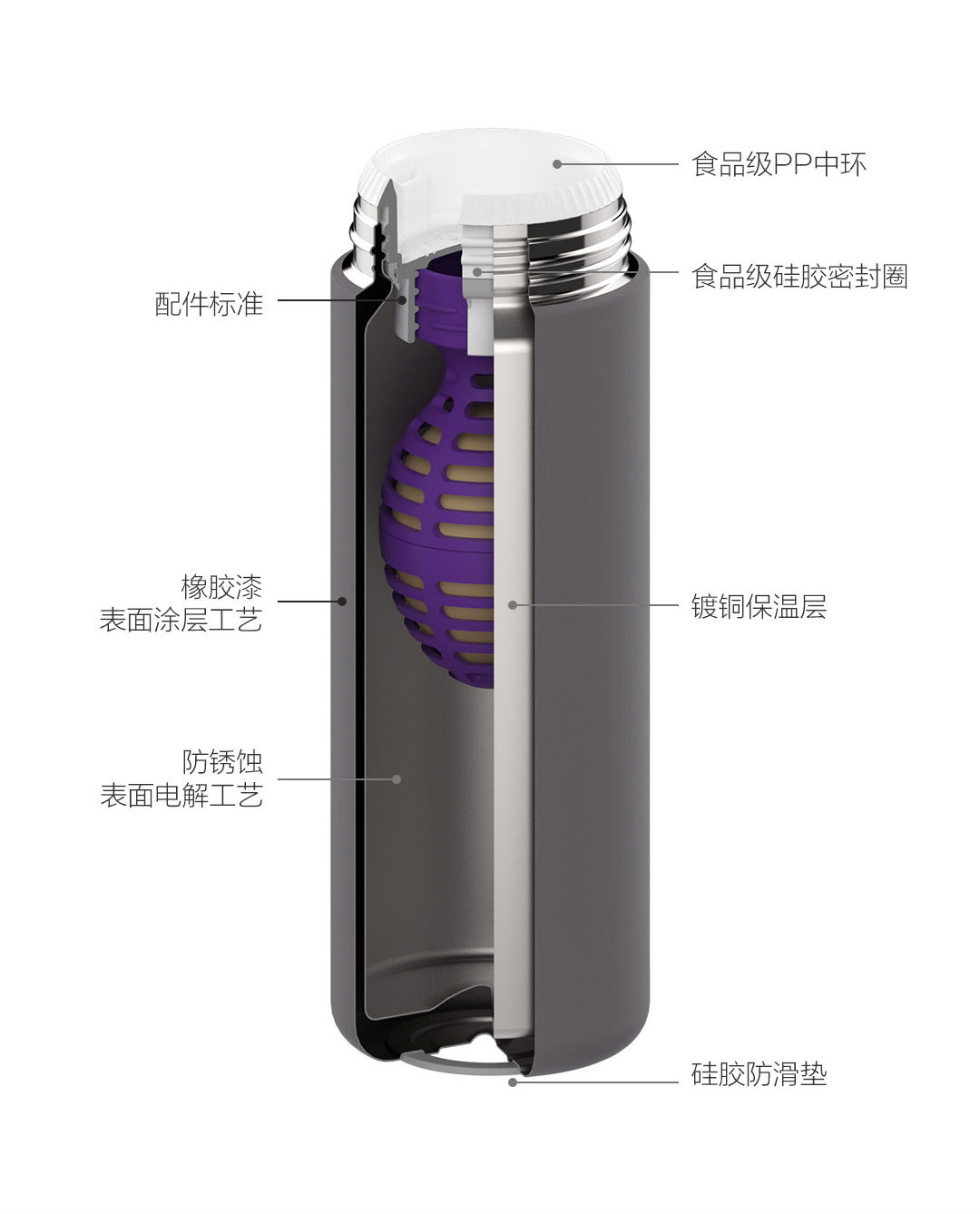 The flask is made of high-quality food grade 304 stainless steel and  comes in mint green, elegant gray, beige and cherry powder colors.
READ MORE: Xiaomi Crowdfunds a Multi-functional Pillow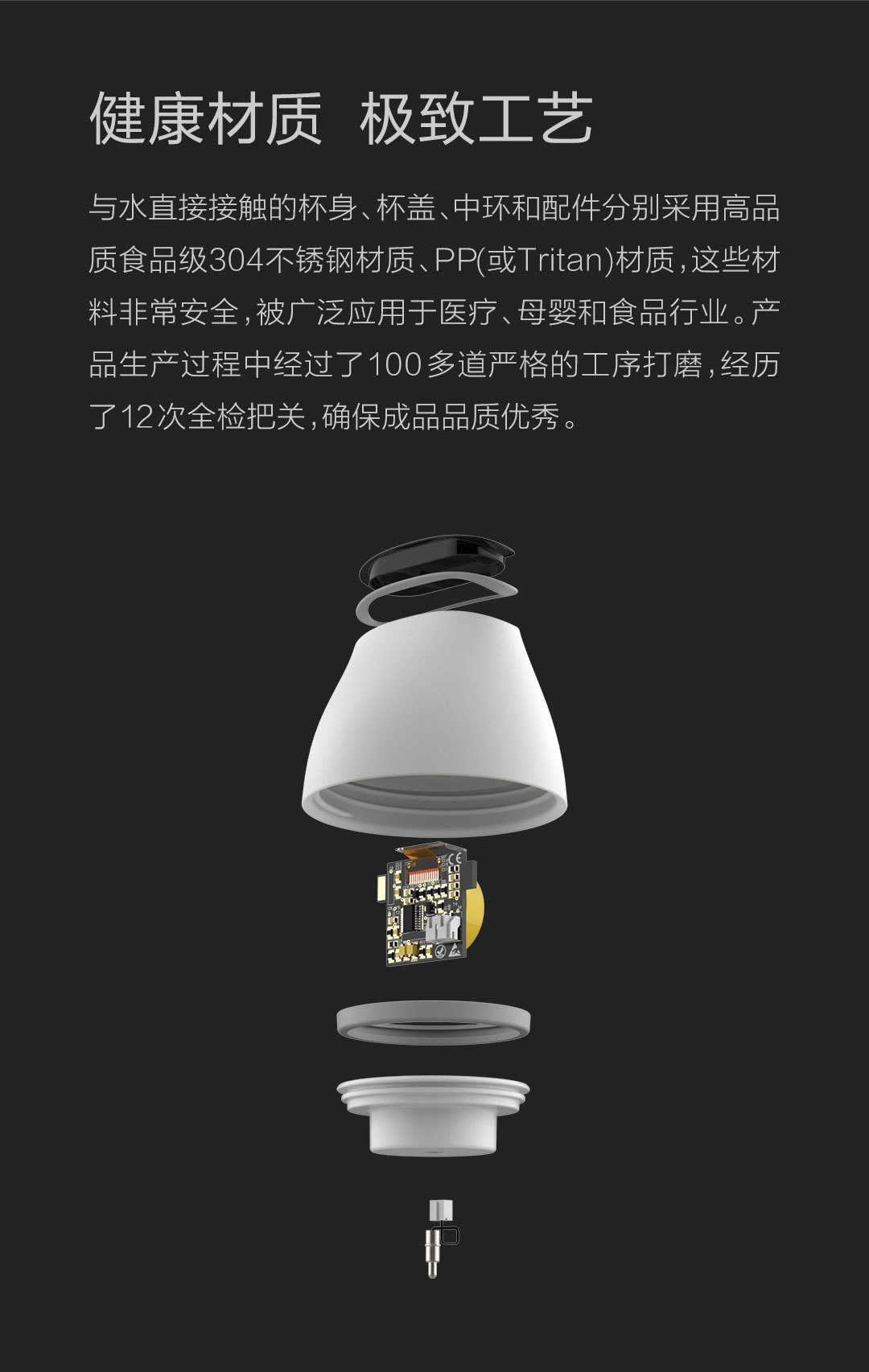 In terms of performance, the CC + flask can retain temperatures above 62 degrees centigrade for up to 7 hours or more and low temperatures below 10 degrees centigrade for up to 6 hours or even more. In addition, the flask's lid has a built-in OLED screen which shows the temperature inside with degree of accuracy of ± 5 ℃.