Xiaomi Launches New Mi IH Rice Cooker Under Mijia Brand
Xiaomi has today launched the first of four products which would be unveiled under its Mijia brand ahead of the Double 11 (11/11) grand sale. The latest product dubbed Mi IH Rice cooker is a follow up to the Rice cooker earlier released in March this year.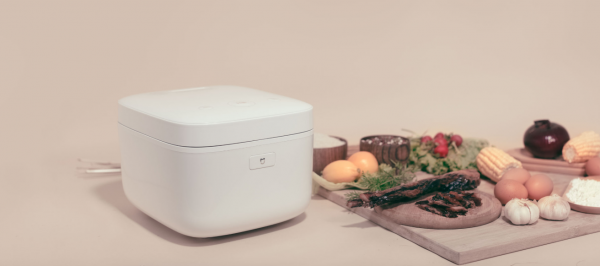 The Mi IH rice cooker comes in an all white design with a simply, yet appealing design. The cooker users an interactive LED display panel  which displays a variety of information when in use. Also, the new IH rice cooker uses an honeycomb inner cover and a new design for the  air circulation and cooling system.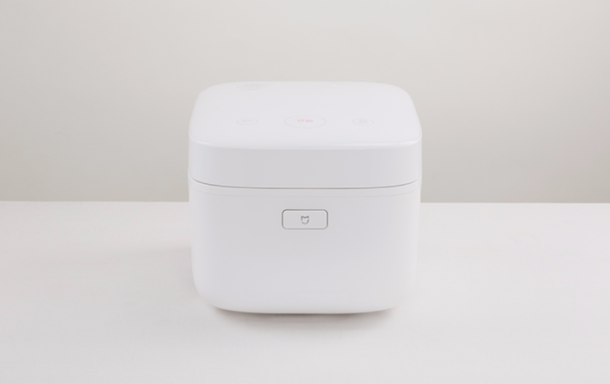 In addition, the Mi IH Rice cooker comes with a steamer and is manufactured using food grade PP material which is safe and can withstand high temperature. The most prominent feature of the cooker is the use of IH electromagnetic heating which is through electromagnetic induction. This produces a strong heating power and excellent thermal conductivity as well as transfer of heat via convection which ensures the food is cooked in the shortest possible time and all parts are evenly cooked. With an inner lining 3mm thick, the Mi IH Rice cooker also retains heat.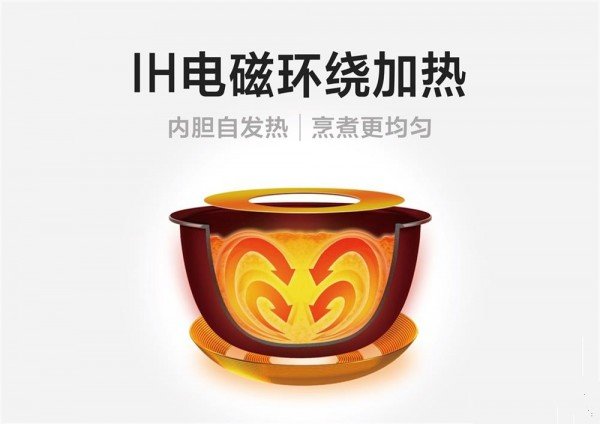 One important feature of the IH Rice cooker is the use of remote control through an app that can be installed on smartphones to control the cooker. And in all of these you don't have to bother about the pot getting stained as the interior is coated with Japan Daikin edible non-stick coating.
Read More: Xiaomi Teases Another Gadget Launching on November 3, Kid-centric Smart Toy?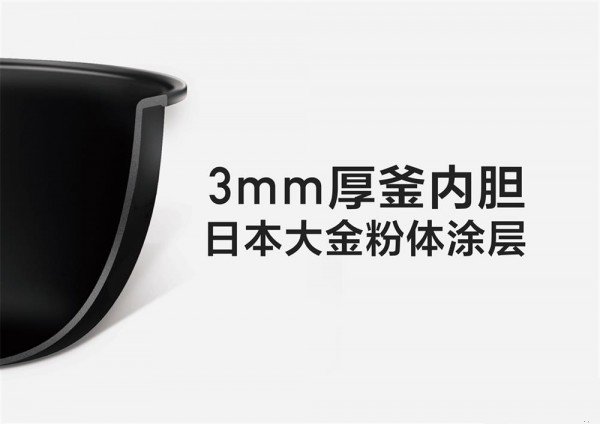 The Mi IH Rice cooker is priced at 399 Yuan ($58) and would be available on November 11.