Huawei Mate 9 Pro Specifications Outed in Fresh Leak
The rumor mills are still agog concerning the expected Huawei Mate 9 and Mate 9 Pro, both of which would likely get unveiled tomorrow in Berlin, Germany. Although we are very certain about the Mate 9 launch, what is not certain is the  Mate 9 Pro as it had featured in just a couple of leaks with no real live renders to back up the claim.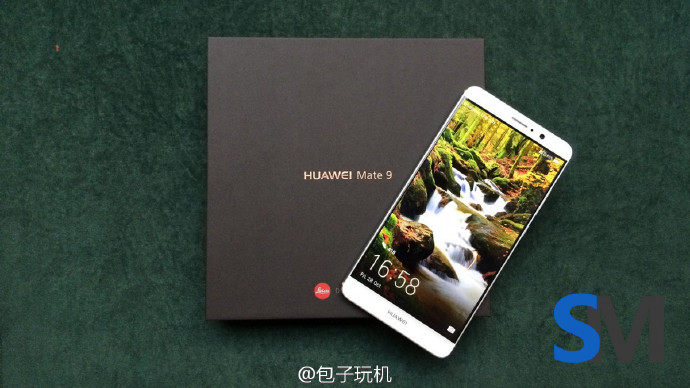 However, we have got another one, a fresh leak detailing what is said to be some of the specifications of the Huawei Mate 9 Pro. From the leaked information, the Mate 9 Pro sports a 5.9-inch 2K double-edge curved display, fired up by the Kirin 960 processor with a huge 6GB RAM in tow. The Mate 9 Pro vis also listed as featuring a massive 256GB of internal storage space and would run on Android 7.0 Nougat pre-installed from factory.

Apparently, the Mate 9 and Mate 9 Pro would feature the same dual Leica camera set up with 12MP + 20MP sensors at the rear. Furthermore, the flagship device is said to pack a front fingerprint sensor in addition to the rear mounted one. If true, then it would make the Mate 9 Pro the first Huawei smartphone to have a fingerprint recognition sensor at the front.
Read More: Huawei Mate 9 Chinese Edition Could Launch on November 9
We cannot verify the credibility of this information, though. Besides mass producing a device with display as large as 5.9 inches with 2K resolution and double curved edges isn't an easy feat.