The Huawei Fit is The Honor S1 With a New Name and Higher Price Tag
by Habeeb Onawole Nov 3, 2016 4:12 am0
Huawei will be releasing a new fitness tracker today but we are not excited. Why? Because it is the Honor S1 smartband released last month with a new name and a higher price tag. The new fitness tracker is called the Huawei Fit and shares almost all of the same features with the Honor S1.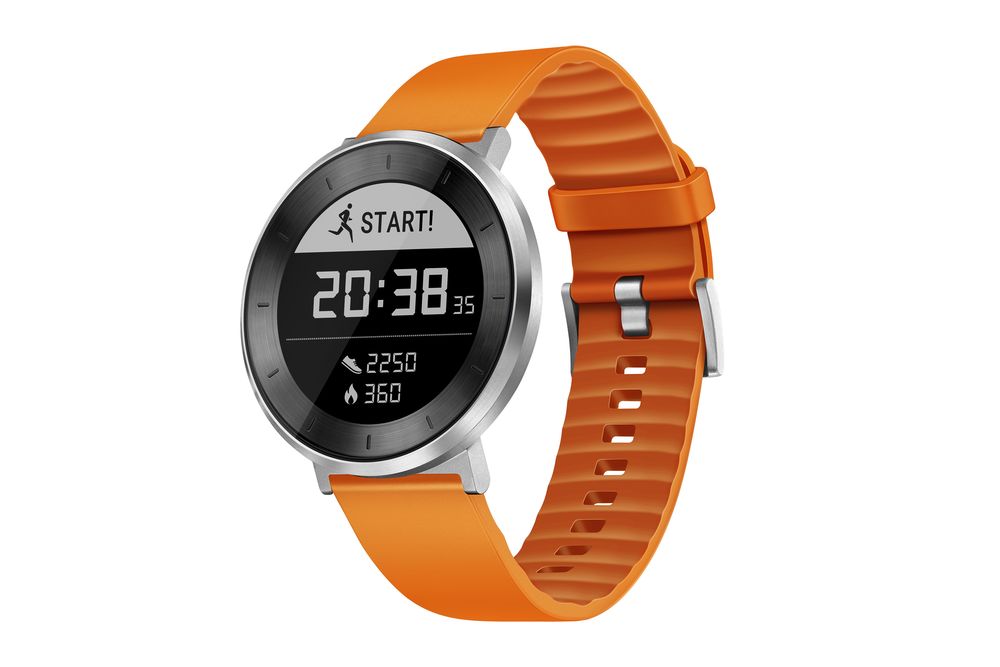 The Fit has a round monochrome always-on display with a silver or grey finish that displays information recorded when you run, sleep, and walk. It also features 18mm swappable rubber straps (the nylon straps of the S1 should work too) that are available in black, orange, and blue.
The tracker has a built-in pedometer, calorie counter, sleep monitor and heart rate sensor. Apart from the above, it can also display notification alerts for calls and messages when paired to your phone. There is no GPS on board but it can sync with the Huawei Wear App. Huawei also says the fitness tracker has a training guide for 5K, 10K, half marathon,and full marathon runs.
The Huawei Fit's battery is expected to last for up to 6 days for normal use and up to 30 days when in standby. Charging time is also said to be close to 2 hours.
The Huawei Fit can be said to be the "International Edition" of the Honor S1 but it also differs from it in some ways. There is no mention of the Fit being waterproof (the S1 has an IP68 certification) or supporting any form of payment too. And the interesting fact is that it sells for a higher price than the S1, $129.99 as against the $104 price of the Honor.
READ MORE: Huawei Honor 8 Review – A Midrange Flagship Beauty
So the advice is this: if you are able to purchase the Honor S1 at the price of $104 or already have, then you are fine. But if you feel you'd rather stick with the Huawei Fit, you can check Amazon, Best Buy or Newegg later today.
Source: The Verge