Xiaomi Mi Air Purifier Pro Unboxing Images: Smarter with OLED Display
Xiaomi unveiled the latest version of its Air Purifier machine a few days back with an accompanying price tag of 1499 Yuan ($221). The new Xiaomi Mi Air Purifier Pro comes in as a touched-up version of the Mi Air Purifier and Air Purifier 2 which had been in the market for some time running.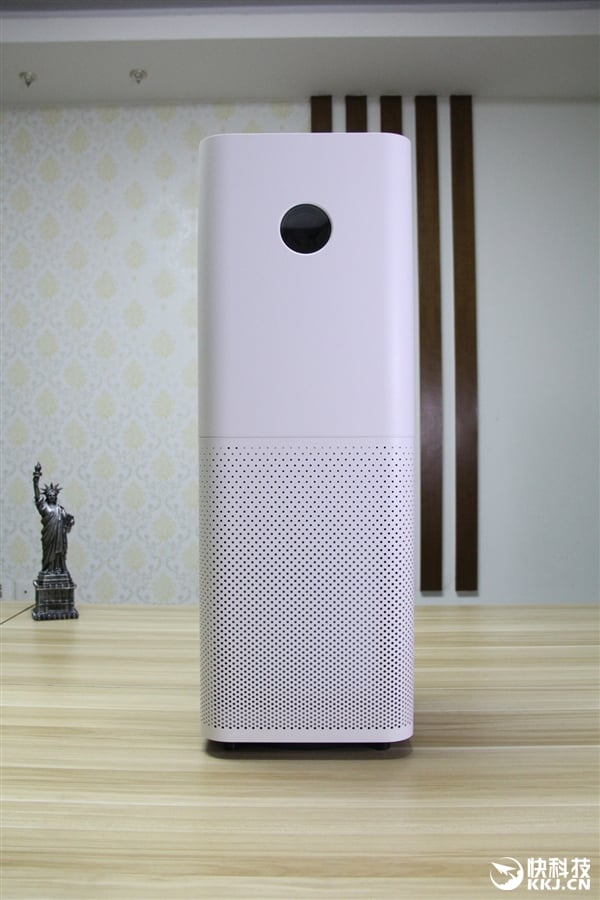 The Smart gadget has got even smarter with the inclusion of an OLED display which displays some parameters about the working condition of the gadget. This ensures users don't need to connect to the app to check how pure or impure the air around  is. The display adjusts its brightness automatically to suit the lighting condition of the surrounding, keeping it bright during the day and dimming the lights at night.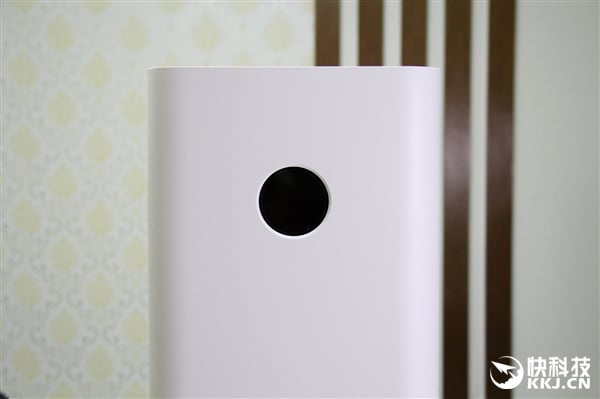 There is a cool LED ring around the display and it LED flashes different colors, depending on the nature of the air in the surrounding. The LED switches from green to orange and to red depending on how clean the air and of course red indicates danger, while the green should be the safety mark.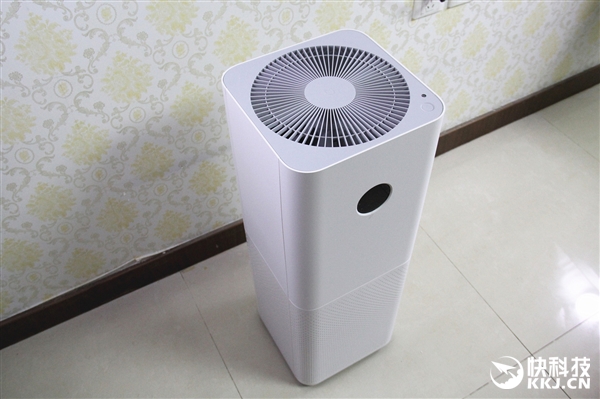 The Air Purifier Pro can still pair with your smartphones, though, via the Mi Home app so you have an alternative means of checking the air quality and other relevant data via your smartphone.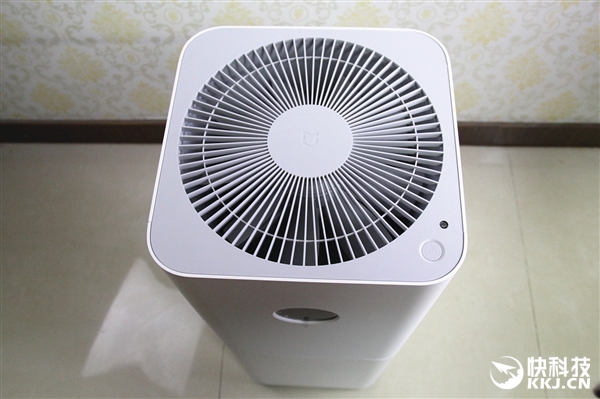 Apart from the display, the Xiaomi Mi Air Purifier Pro features a redesigned air flow path and pressure system. There is an improvement in the device's Clean Air Delivery Rate (CADR) value from 406m3/h on the previous versions to 500m3/h. The new Air Purifier Pro is also capable of covering an indoor area of 60 square meters, up from a working area of 48 square meters on previous Mi Air Purifiers. Xiaomi says there is a high precision laser sensor built into the device that can accurately detect particles of up to 0.3μm in diameter.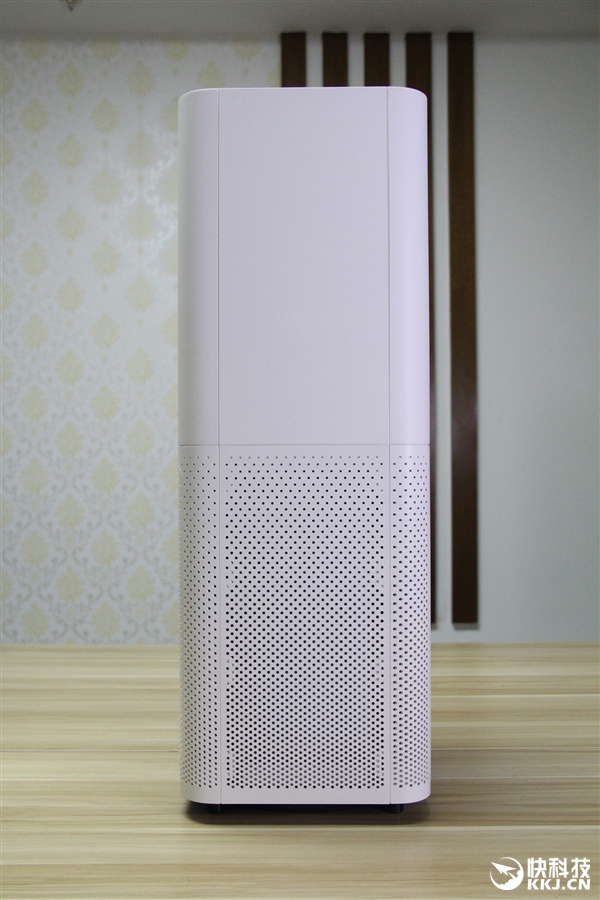 Read Also: Xiaomi 3D VR Headset Pre-Sale On LightinTheBox, Price Starts From $42.99
The Air Purifier features a more refined filter that can pick up particles like allergens, animal fur, formaldehyde, dust, pollen and cigarette smoke from the air.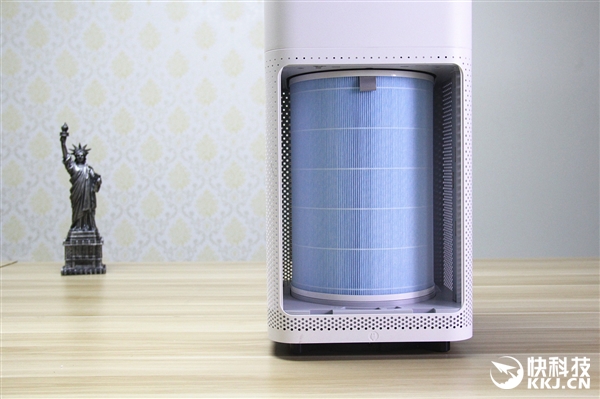 You can check out more unboxing images of the Mi Air Purifier Pro from down below.