Xiaomi & Philips Lightning Sign Agreement for Smart Home Lighting
There is a new partnership in town as tech giant Xiaomi is reported to have signed a Joint Venture agreement with Philips lighting which would see both companies designing and  developing LED lighting products for Xiaomi's Smart home ecosystem. In case you have forgotten, the Xiaomi Smart home products fall under the Mijia brand.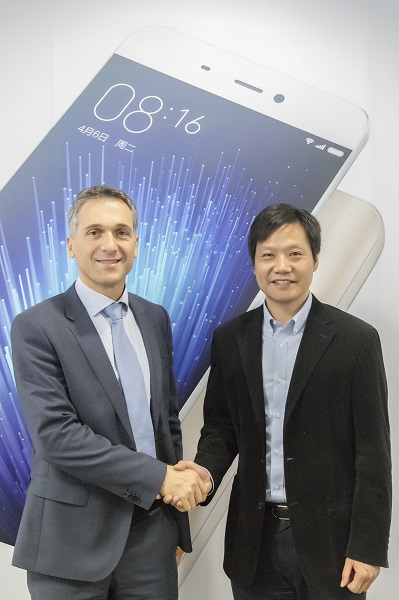 This new joint venture agreement encompasses the design and development of connected LED luminaries and lamps. It also covers the development of apps for controlling the lights via Android and iOS-based smartphones. The co-developed products would be sold through the regular retail channels that Xiaomi uses.
Read More: Eyecare Smart Lamp 2 Review: Xiaomi and Philips Collaboration!
Xiaomi had before now been selling several smart LED lighting that were produced by Philips lighting for the tech start-up, one of which is the Eyecare Smart Lamp 2.  But this new partnership takes it a step further in that Xiaomi would be financially and technically involved in the products' development and design. Philip lighting controls 70% of the Joint Venture  while Xiaomi holds 30% stake in it but the financial details were not disclosed.