Lenovo to Focus Only On Moto Brand For Smartphones
Earlier today, we reported that there was a rumor going around saying that Lenovo would integrate its smartphone business into the Moto brand. While it was just a rumor, now it looks like this might turn out to be true. While the company officially didn't reveal any details about such a move at the meeting in Beijing today, later on, during an interview with the media, Lenovo Group's President and CEO, Yang Yuanqing revealed some details regarding the future of the company's smartphone business.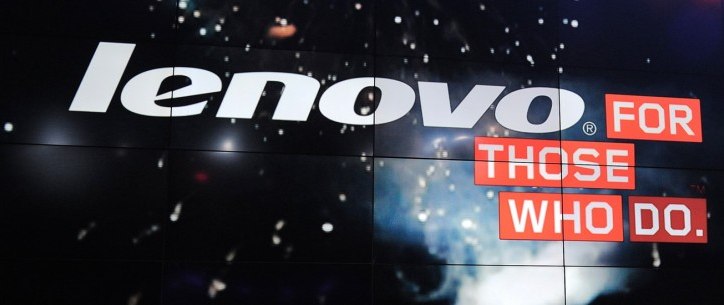 In the interview, the CEO reportedly said that Lenovo's Mobile business will be fully integrated into the Moto brand. He further said that the integration process will take some time and the position of Lenovo's Mobile brand will be clearer in the future. Also, commenting about the logo, he said that Lenovo Mobile's logo will be the same.
Now, there are a lot of questions yet to be answered. For example, when can we expect this integration to happen? And what happens to sub-brands like the ZUK?
Given that the company is yet to officially announce the integration of mobile business under the Moto brand name, we will have to wait for some more time till we get essential details.
A recent rumor said that Lenovo Vibe P2 will be the last Lenovo branded smartphone. We'll have to wait and see whether it's indeed the case.