iPhone 8 Could Use OLED Display, Recent Apple Filing Suggests
A recent Apple financial performance filing before the US Securities and Exchange Commission has revealed a strategic new detail about Apple's future plans for its iPhone's displays, suggesting a shift to OLED displays beginning with the iPhone 8. The filing known as Form 10-K is an annual report required by the U.S. Securities and Exchange Commission (SEC), that gives a comprehensive summary of a company's financial performance.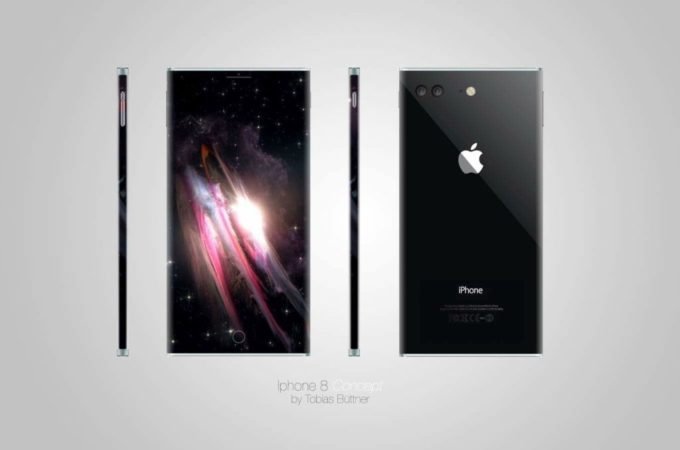 The recent filing as unearthed by investment firm JP Morgan shows that Apple had placed a purchase order for OLEDs with more than a year duration for the first time valued at a staggering $4 billion. According to JP Morgan, the order coincides with an "off-balance sheet obligation" for the same amount from the third quarter, which it believed to be a long-term OLED obligation to Samsung for the future iPhone.
Read More: Xiaomi Mi 5S Underglass Fingerprint Scanner Feature Expected in iPhone 8
It is widely rumored that Apple's next iPhone 8 billed for next Fall could use OLED displays on one of its versions. This obviously is a shift from the LCD displays currently being used on Apple iPhones, although the company uses OLED panels in other products including Apple Watch and, most recently, the 2016 MacBook Pro's Touch Bar. The OLED panels could be supplied by Samsung which is the main supplier of the technology, but other firms like LG, Sharp and even Japan Displays (JDI) which supplies the current LCDs, are also tipped  as potential suppliers.