The Xiaomi MIX went on sale again today alongside the Mi Note 2 but both devices were out of stock in a very short time.
The sales kicked off at exactly 10 o'clock. Some buyers who were trying to purchase it decided to reload the page since it was slow to load due to the heavy traffic on the server only to see it was out of stock. Those who took note of the time said it was still 10:00:30 am when the MIX sold out!!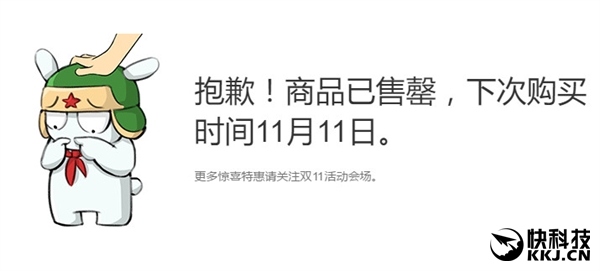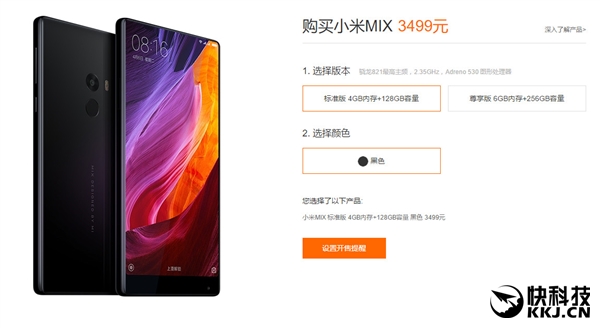 The Mi Note 2 cannot be said to have fared any better as it was out of stock in a minute.
Some users' feedback have said it's better to make a reservation than wait to buy during flash sales as a reserved order will most likely be fulfilled. The short supply of the Mi Mix is still understandable as Xiaomi has said they are facing production challenges with the ceramic body. Until that is fixed, there will always be a short supply of the phone.
READ MORE: Xiaomi Announces Super Affordable Redmi 4A
The next round of sale will kick off on the 11th of November during the double 11 sales.