OnePlus 3T Could Feature 8GB of RAM Says New Rumor
Although OnePlus was not the first flagship to feature 6GB of RAM, it was one of the first models to make 6GB mainstream among regular users, mainly because the company offered the OnePlus 3 with just one option, 6GB RAM that too at an affordable price tag. However, now it is being said that the rumored OnePlus 3T, which is expected to be unveiled on November 15 could come with 8GB of RAM.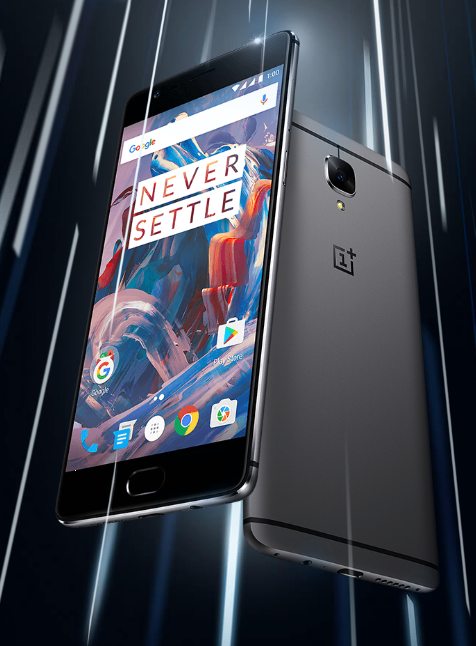 Considering how 6GB RAM went mainstream only this year, it remains to be seen whether OnePlus will upgrade the RAM further to 8GB this year itself. While we are unsure of this, what we can say with certainty is that the phone will feature the faster Snapdragon 821 chipset. Qualcomm already confirmed this in an earlier tweet, but rest of the features of the device are still unknown.
RELATED: OnePlus 3T Officially Gets November 15 Launch Date
Other possible upgrades could be in the camera department as well as the battery department. The 3000mAh battery found on the current OnePlus is a bit small as compared to other flagship standards, so bumping it up to 3500mAh would be a possible option.
Anyway, OnePlus has confirmed that the new OnePlus 3T (name yet to be confirmed) will be unveiled on November 15, which is just four days away. We expect a lot more details before the release, so stay tuned for updates.
(via)