Snapdragon 830 Said To Feature Super Fast Quick Charge 4.0
Snapdragon 820 and 821 chipsets have driven the flagship market this year, which isn't surprising given that they are one of the fastest chips available right now. However, like all tech products, soon, the Snapdragon 821 that we say is so powerful, will be replaced by an even powerful Snapdragon 830 chipset and that should most likely happen early 2017.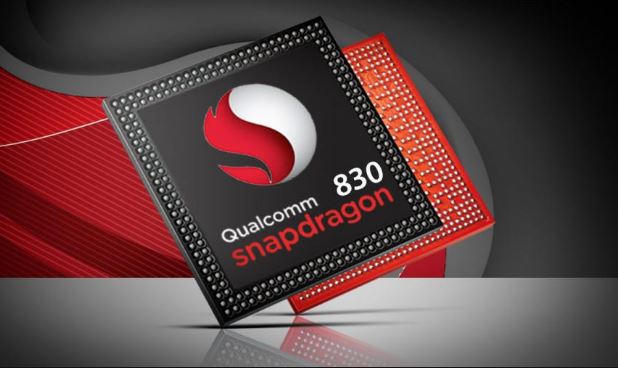 Now, more details about the Snapdragon 830 chip and its Quick Charging 4.0 technology has just been revealed via a new report. The new chip is said to come with an ever faster Quick Charging technology, the fourth generation version. The Quick Charge 4.0 is said to charge smartphones at an even faster pace because it comes with 28W charging. Fudzilla states that the chip will support 5V/4.7A~5.6A, 9V/4A configurations, which if true, will make charging super fast. Further, thanks to the Intelligent Negotiation for Optimum Voltage (INOV), the technology should be able to charge large batteries, which is becoming a trend among flagships, even faster.
RELATED: Snapdragon 830 Chip Spotted On Zauba Website
The first Snapdragon 820 smartphone, the Le Max Pro (although it wasn't commercially available) was released as early as January this year. So, we could meet the first Snapdragon 830 chip as soon as January 2017. However, there was a good reason for Qualcomm to speed up the release of the 820, after the big debacle with the overheating Snapdragon 810.
This year, things are different and much more positive for the chipmaker, especially with Snapdragon 821 still fresh, powering new flagships. So, Qualcomm could release the Snapdragon 830 a bit later into 2017, rather than giving it a very early release. Well, we'll know for sure in the next few weeks, so stay tuned for more details.
(source)