Meizu Pro 7 Flagship Rumored to Feature Huawei's Kirin 960 Chip
Just recently, renders of a bezel-less phone said to be in the making by Meizu were leaked. We then got wind of the rumor that the bezel-less phone might be the Meizu Pro 7 which had been making the rounds in the news for a while now.

The latest rumor on this is that the expected Meizu Pro 7 might use an Hisilicon Kirin 960 chip, Huawei's latest. The Kirin 960 has only been used on the Huawei Mate 9, Mate 9 Porsche Design and Mate 9 Pro, all part of the Mate 9 series.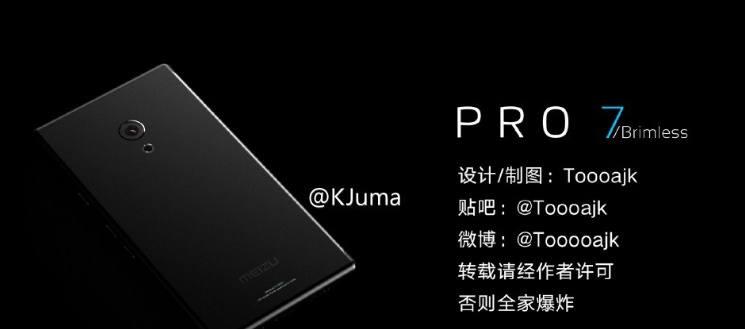 Now the Meizu Pro 7 is expected as Meizu's next generation flagship and it wouldn't be a bad idea if the device is powered by the Kirin 960. Meizu doesn't use Qualcomm chips nor Samsung's on its devices but rather had consistently stuck with MediaTek chipset. A shift to Kirin would infuse a breath of freshness into the flagship device.
Read More: Meizu's Bezel-less Phone Might Be The Meizu Pro 7
Huawei did reveal that it is ready to sell the Kirin 960 chips to other phone manufacturers. However, it is unlikely that such a scenario would be possible presently. According to the vice-President of Huawei phones, Huawei is very busy at present selling its latest products that there might not be time to do other work aside selling.