Meizu Pro 7 Concept Design Renders Leak
Seems today's headlines would be dominated by the Meizu Pro 7 which is expected as Meizu's next flagship device. Just after the rumor that the Pro 7 would likely come packing Huawei's latest Kirin 960 chipset, a set of renders of what is said to be the Meizu Pro 7's.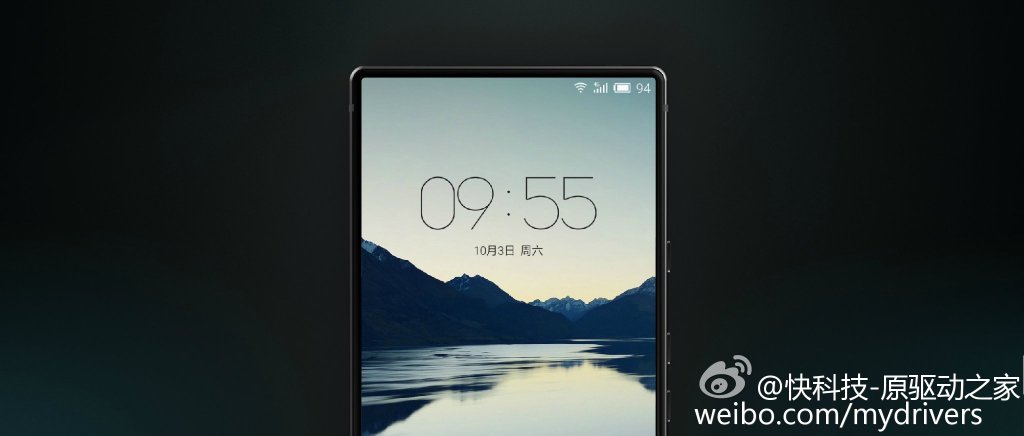 Well for the avidance of doubt, these set of renders are not known if they are those of the official Pro 7, but they seem to be those of a fan-generated concept design. We still don't know for sure what the real Meizu pro 7 looks like and we are not even certain if the flagship would actually look anything similar to these renders.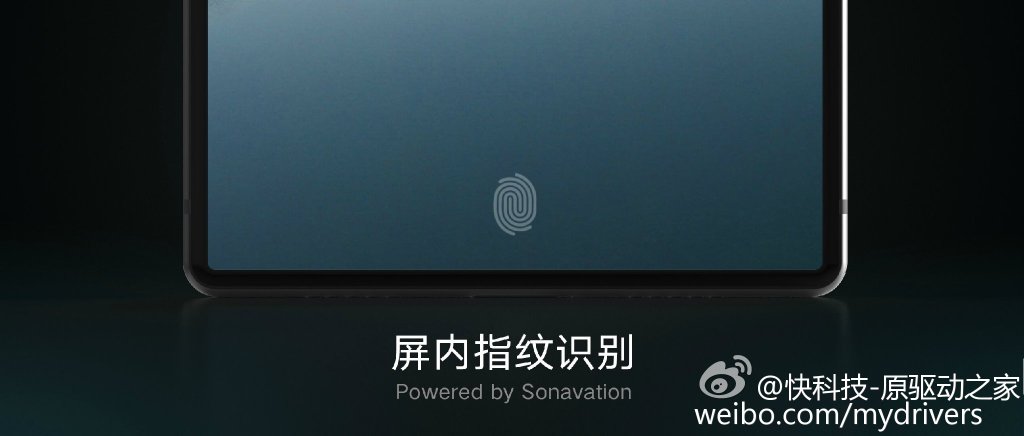 The design looks quite similar to that of the Xiaomi Mix, using a design pattern that consists of the front being entirely the display. There is no physical button on the front but looks like there are capacitive keys at the sides. The device is said to be 5.62 inches in size, with a resolution of 2160 x 1080 pixels (2 : 1). Also, the front-facing camera is hidden and there is an on-screen fingerprint recognition technology, powered by Sonavation.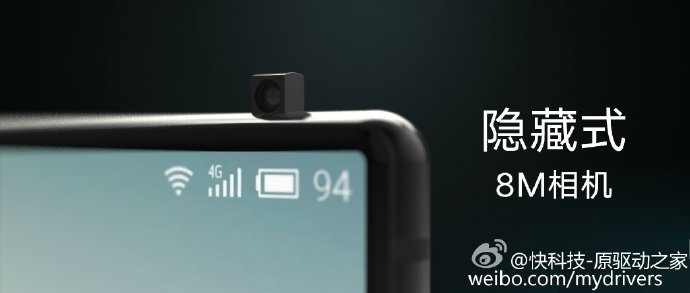 The back part of the device is said to be made of metal and comes as a flat design. There are also antenna bands at the upper and lower edges running on a horizontal plane. The device also seem to feature a round flash lying under the rear camera.