DEAL! Get Amazing Xiaomi Yeelight Smart Light Strip for just $28.99
If you are looking for something to pimp your setup, the LED light strip is one of the most simple and awesome-looking solutions. The Xiaomi Yeelight Smart Light Strip is one of the best LED lighting solutions in terms of quality and price.
We have reviewed this product a month ago and I've been still using it on the daily basis, it works absolutely fine.
We suggest checking out our video review above or a written review for more details about this Xiaomi LED strip.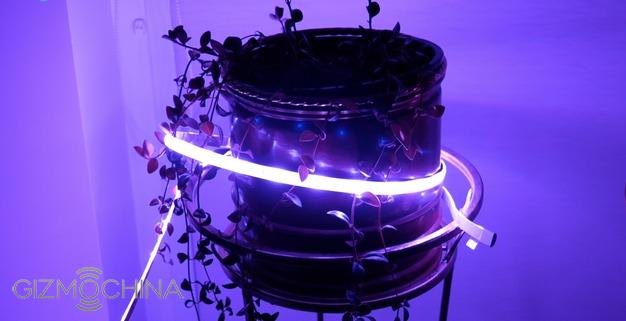 In short, the Xiaomi Yeelight Smart Light Strip can be controlled with the wired controller. You can press it once to power it on or press and hold it to change the color.
However, it is much more fun to control it wirelessly as the LED strip has a built-in Wifi and it can be controlled via the Yeelight app. You can change the colors of the strip, adjust the brightness, select from different flow and scene modes and adjust a variety of settings if you wish so.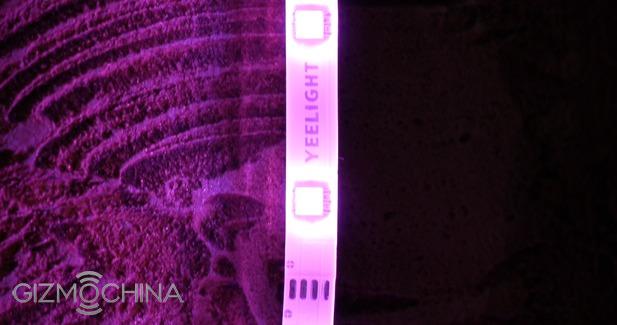 Currently Gearbest has this LED light strip on sale and you can get it for an amazingly low price of just $28.99 (regular price: $42.59). Make sure to use the coupon code: XYSTRIP during checkout.