OLED Display and Dual Cameras May Be Exclusive to The Larger iPhone 8 Model
by Habeeb Onawole Nov 16, 2016 1:00 am0
Next year's iPhone is expected to be different and there are already a bunch of rumors  circulating around on what to expect. One  that seems to be true is the use of an OLED display which will be a first for the Cupertino-based company. Today there is fresh news on the display from a supply chain analyst firm.
The firm, KGI Securities, issued a report predicting the lineup of Apple's next phone. The report says Apple will be releasing not two, but three iPhone 8 models of which only one will sport an OLED display, the other two will use IPS LCD screens.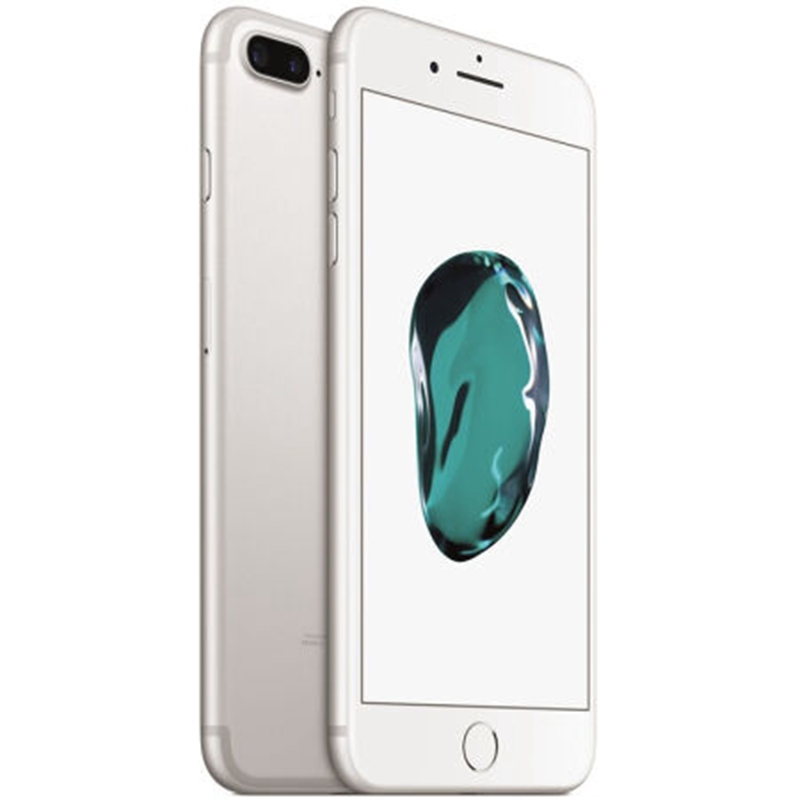 And if you have been expecting the dual-camera setup on the iPhone 7 Plus to be available on all models henceforth, sorry to burst your bubble as the firm says it will still be a Plus exclusive. However the unit with the OLED display will have dual rear cameras as well.
So to put in a simpler form, next year's line-up may look like this:
4.7" model with a single rear camera and a LCD screen
5.5" model with dual rear cameras and a LCD screen
5.5" model with dual rear cameras and an OLED screen
These three models will also be available in multiple storage variants which means the iPhone 8 with an OLED display and 256GB storage might as well be priced over a thousand dollars.
Other rumors we have heard include the return to an all glass back and the a complete ditching of the home button.
READ MORE: OPPO R9 and iPhone 6s Top Offline Sales in China

Some folks have already said this is unlike Apple and do not see the possibility of this happening. While we advice everyone to take this with a pinch of salt as there is no confirmation from Apple, we have also learnt to not be shocked at what happens henceforth, as a company can deviate from what appears to be the norm at anytime.
Source: 9to5Mac