Qualcomm Snapdragon 835 SoC Announced: 10nm FinFet Process & Quick Charge 4.0
Qualcomm has announced the much anticipated Qualcomm Snapdragon 835 chipset which will start hitting flagships from early 2017. This new chip will succeed the highly popular Snapdragon 820 and Snapdragon 821 chips that power the top-end phones currently in the market. While the company hasn't revealed an exact time frame for first Snapdragon 835 powered smartphones to hit the market, we can probably expect it sometime around MWC 2017 in February.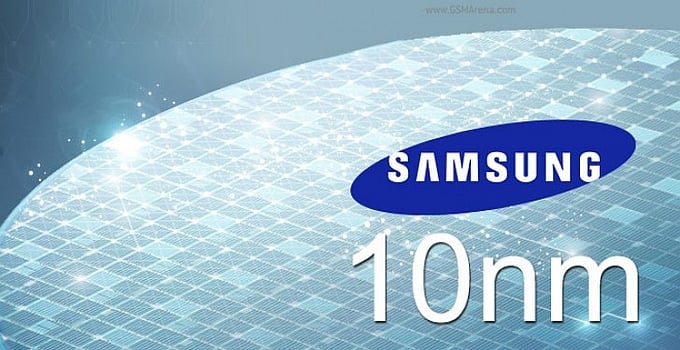 Like tradition, this is just the basic announcement of the Snapdragon 835 chip as the company is yet to reveal intricate details about it. But what Qualcomm did reveal is that the new chipset will be manufactured by Samsung on a 10nm FinFET process. Yes, finally, we are entering the stage where we meet 10nm chipset, which means SD835 will be much more efficient than existing processors in the market.
How much improvement you ask?
Qualcomm reveals that the Snapdragon 835 will deliver up to 27 percent higher performance at the same time using 40 percent less power than the Snapdragon 821 chip based on the 14nm process.
Another highlight of the new chip is the support for Quick Charge 4.0. The new fast charging tech will ensure that your phone will be charged quicker and more efficiently. The company reveals that a five-minute charge using Quick Charge 4.0 will be enough to provide up to 5 hours of battery life. Similarly, the tech can charge the phone's battery up to 50 percent in just 5 minutes, which is amazing.
READ MORE: Qualcomm Earned $6.2B in Revenue and Shipped 211 Million Chips Last Quarter
As compared to the previous generation QC 3.0, the Quick Charge 4.0 will be 20 percent faster and 30 percent more efficient. The tech also takes care of thermal management, thanks to its third generation INOV (Intelligent Negotiation for Optimum Voltage) wherein both the voltage and current will be monitored during the charging process to ensure that the temperature remains below a standard level and prevent overcharging. Further, the new charging standard will also be compliant with USB Power Delivery standard and USB Type-C specification.
(source)