Strategy Analytics Says Huawei was The Most Profitable Android Manufacturer Last Quarter
by Habeeb Onawole Nov 23, 2016 12:01 am0
Sales and marketing consulting company, Strategy Analytics, released its report for the overall profits made in the smartphone industry last quarter, and Chinese giant, Huawei leads the pack of android manufacturers.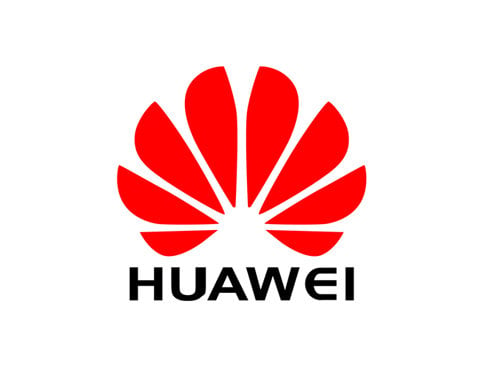 Although Huawei secured 2.4% of the total $9.4 billion the industry recorded, it is still a far cry from the top earner, Apple. The iPhone maker accounted for a whooping 91% of the profits making it the most profitable phone manufacturer for Q3 2016. We are sure investors in the Cupertino-based company are really happy about the figures.

Apple was able to record such high profits due to their strategy of minimizing production costs and maximizing pricing.
Huawei's $200 million pales in comparison to Apple's $8.5 billion but they have done well to emerge at the top of android manufacturers. Executive Director at Strategy Analytics, Neil Mawston, says Huawei was able to achieve this because of their efficient supply chain, sleek products, and effective marketing.
READ MORE: Huawei Closes in on Apple with Less Than 3% Gap in Q3 2016 Market Share
The list also has Chinese manufacturers, OPPO and Vivo claiming third and fourth spots. Each of them grabbing 2.2% of the total profits. This is a surprise as even though they are the second and third best selling manufacturers in China, we weren't expecting them to dominate worldwide. But seeing that other global manufacturers like LG and HTC are having a bad year, and Samsung is still dealing with the loss caused by the Note 7, we guess it is understandable.