Analyst Plays Down Talks of OPPO Find 9 Dropping in March Next Year
Yesterday a fresh rumor concerning the long awaited OPPO Find 9 flagship surfaced online hinting at a launch in March next year. The rumor also hints that the Find 9 would come equipped with Qualcomm's latest Snapdragon 835 chipset.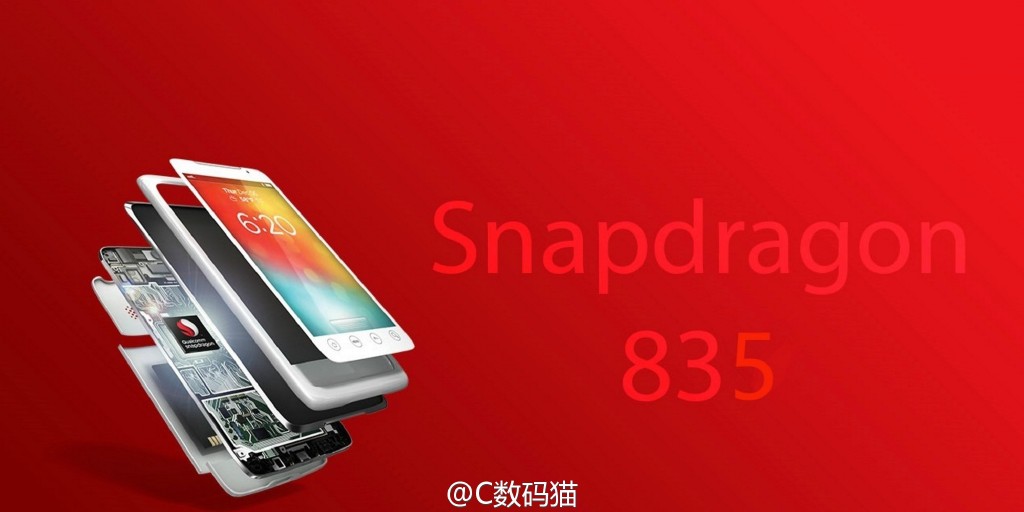 Before now industry analyst Pan Jiutang had hinted that the elusive OPPO Find 9 would find its way into the public domain sometime in the summer of next year. The analyst obviously did not keep mute in the face of a new rumored launch date, instead he took to Weibo to sort of reiterate his earlier stance that the device would drop in the summer of next year by downplaying any chance of the device dropping in the first half of next year.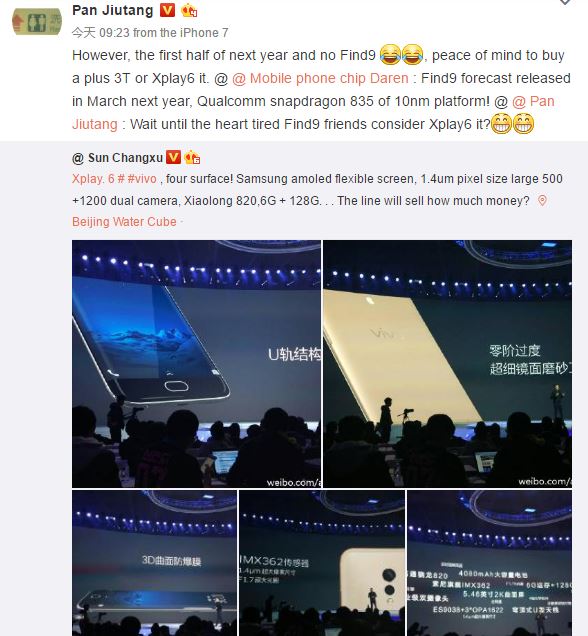 Related: OPPO Find 9 Could Release By Next Summer Reveals Analyst
In the end, they are all rumors and all theses rumors should have been put to rest if OPPO had released the Find 9 flagship before now. But due to the huge success of the R series, the Chinese company perhaps did not see the need of releasing a flagship device. The device is however expected to come with a lot of innovative technologies such as a mammoth 8GB RAM, 4K screen and other unique features.