Meizu's Latest Moves Suggest A Meizu Tablet May Be Launched Soon
The last time we wrote about a Meizu tablet coming is in 2014, same time the Xiaomi MiPad was set to drop. While Xiaomi's first tablet dropped, Meizu's own is yet to see the light of day. But that may soon be in the past as Meizu has shown signs that a tablet would soon join its frequently growing gadgets line-up.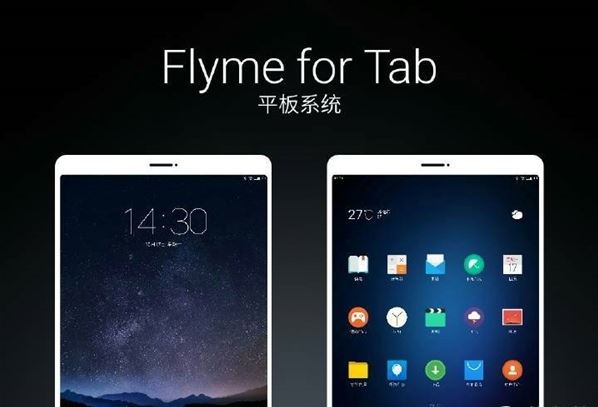 Presently, Meizu has opened an official Weibo account for its tablet division. The Weibo account already follows a number of Meizu officials but is yet to get its first post. In addition, an image teasing the Meizu Flyme OS for tablets also appeared on the scene recently.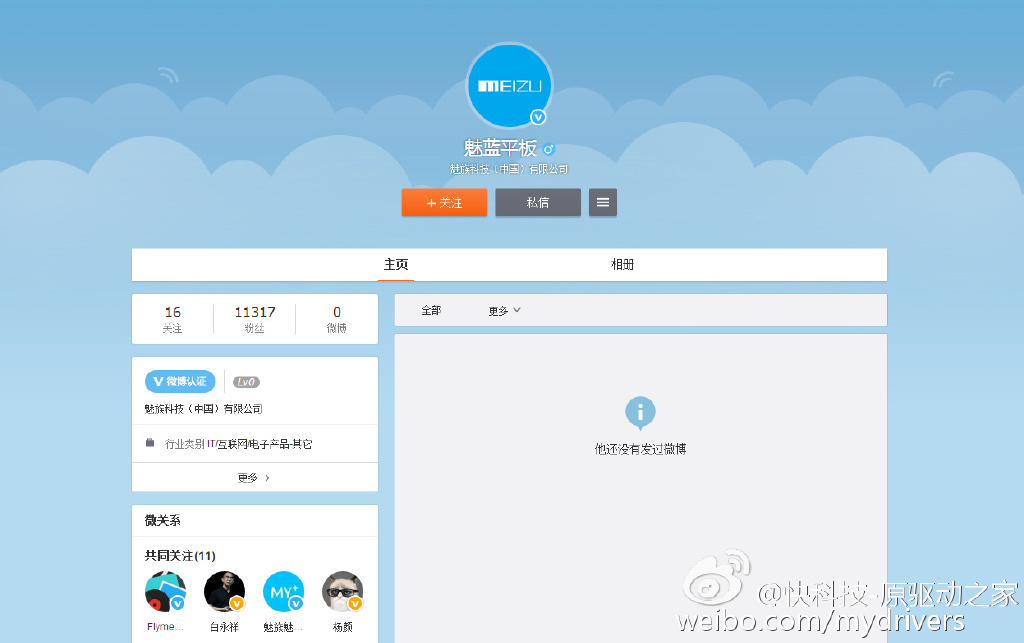 Read More: Real Image of Meizu X: Sports Dual Cameras and Looks Like A Honor 8
Despite all these moves, it is still not certain that the Meizu tablet would drop sometime very soon. Perhaps we could see a launch of the first Meizu tablet next year. But then, we cannot be completely sure about that, the device may still be unveiled this year. After all we are literally at the peak of the year when sales are spiking.