Xiaomi Redmi 4 Prime GIVEAWAY
We all know that Black Friday is a huge thing in the U.S. and it has spread out throughout the world. Gearbest has some pretty good deals out there but just before you start checking them out, make sure to enter the giveaway where you can win a brand new Xiaomi Redmi 4 Prime.
FULL GIVEAWAY RULES:
1. Make an official entry
2. Share this giveaway on any of your social networks
3. Leave a comment under the video above
GIVEAWAY PRIZE: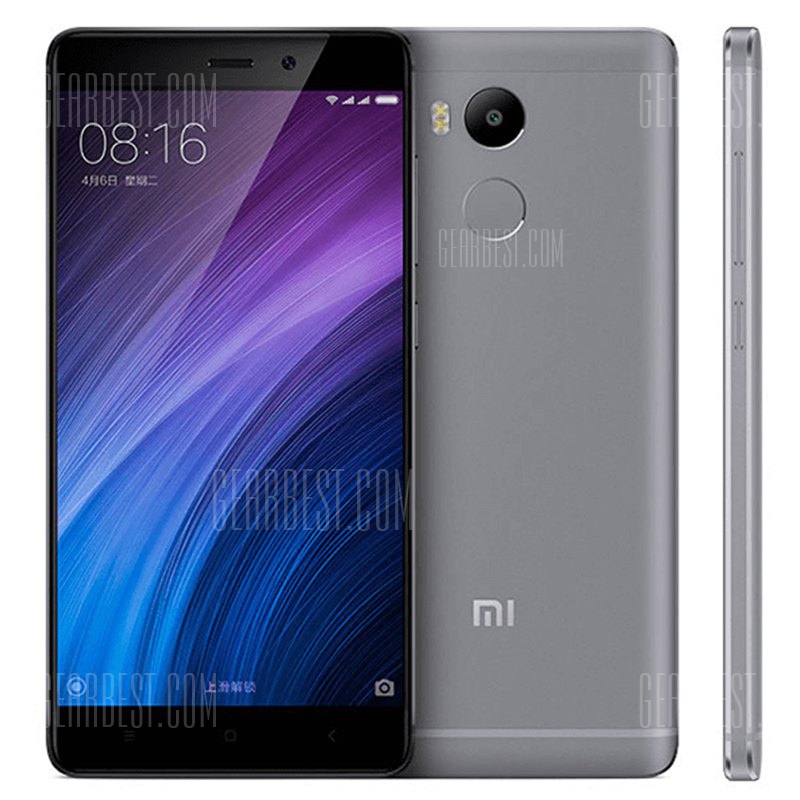 The Xiaomi Redmi 4 is one of the latest budget smartphones released by the Chinese giant. We all know Xiaomi's quality and this device is no exception. It is made entirely of metal, it is compact and has some awesome specs like Snapdragon 625 chip, 3GB of RAM and 32GB of storage, which is also expandable via the microSD card slot. We believe it is a great prize to win in the giveaway!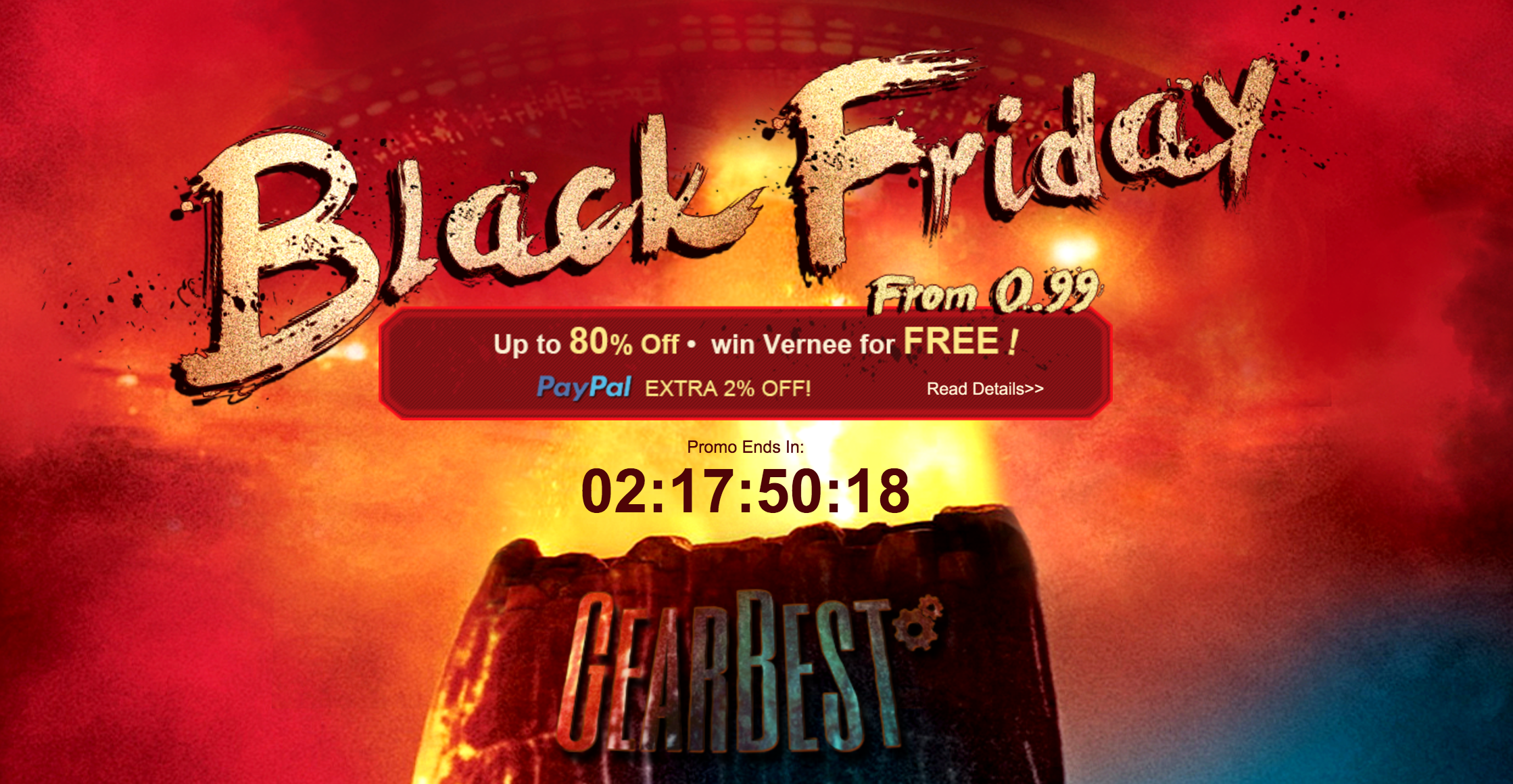 Gearbest sells all sorts of products and if you've been looking to buy one today is the best day to do that since there are plenty of deals on the website.