Another Meizu X Image Leaks Ahead of Launch, Reveals Front View
Just a day after the image of the expected Meizu X leaked in what should be its first outing, the device's front view render has featured in a new leak. The front view render does nothing to assuage our earlier postulation that the device looks like the Honor 8. That resemblance is both on the front and rear aspects.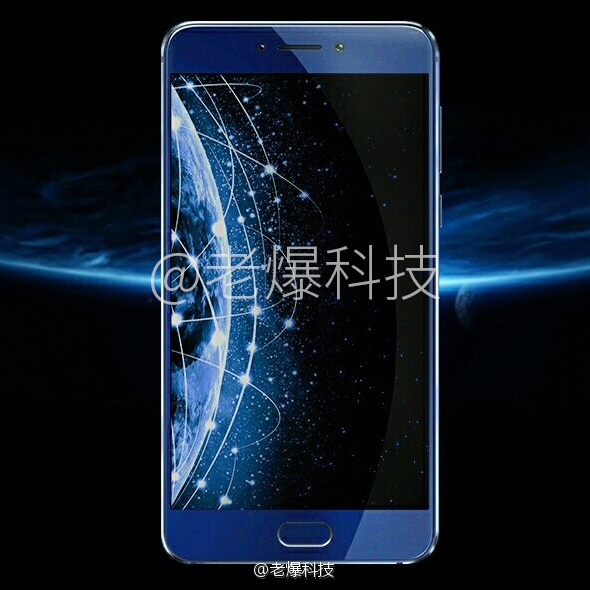 The render reveals a sleek device with a beautiful, yet simple design. The body is likely made of glass on top of a metal body frame. There is a physical home button front which looks like a virtual button. We earlier saw a rear mounted fingerprint sensor on the back render so it is not known if there will still be a front fingerprint sensor embedded with the home button. There are other capacitive keys at the side of the device, perhaps the volume controls and the power button.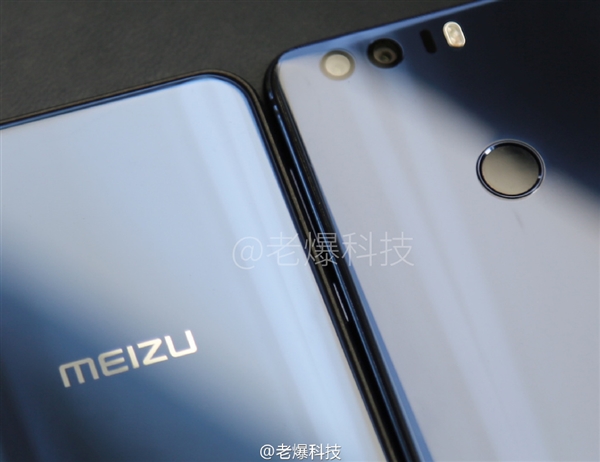 The Meizu X would drop next week Wednesday (November 30) equipped with a powerful MediaTek Helio X20 chipset said to be about 20% faster than the Helio P10. We have already seen a test carried out by a Meizu engineer which reveals the device is capable of withstanding hardcore gaming for a longtime and still not get very hot.The processor will be backed by a large 4GB/6GB RAM and the device is said to also feature LTE Cat. 6 baseband with download speed of up to 300Mbps as well as dual-carrier aggregation.
Read More: New Images of Meizu Pro 7 Leak, Likely Launching Alongside Meizu X
The device is rumored to be available in 2 variants, a 4GB RAM + 64GB ROM variant that costs 1799 yuan ($260) and a 6GB RAM + 128GB ROM variant that costs 1999 yuan ($289). We are not sure about that but if it turns out to be true, those are decent price tags for such a sleek device.