Xiaomi Mi Mix Reservation Opens Friday November 25, Offline Sales Billed For Sunday
The Xiaomi Mi Mix is set to go up for what should be another round of reservation since the device was put up for sale. Xiaomi today officially announced that the device will officially be open for reservations starting from tomorrow Friday, November 25 by 14:00.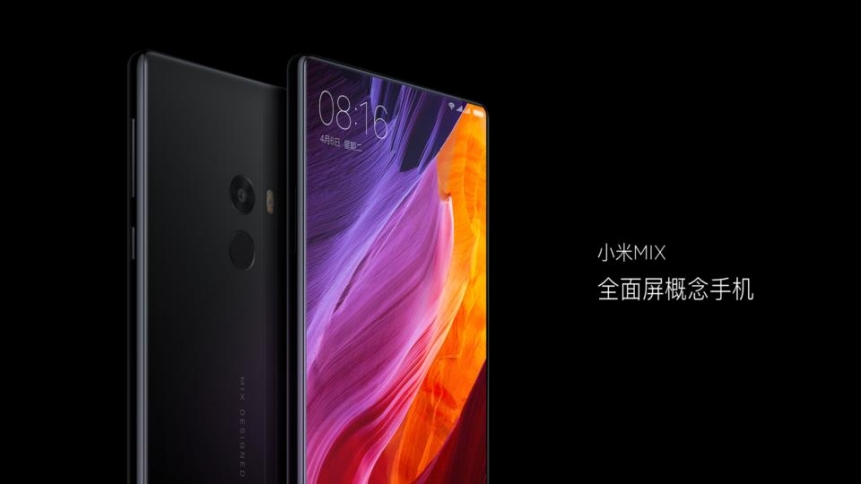 This time around, those who successfully make reservations for the device will be able to buy the Concept phone from Xiaomi stores in China on Sunday November 27. To be able to access this reservation, interested buyers will need a valid identity card and a mobile phone number as well. These only qualifies an individual to buy just one unit of the device. In the past, the reservation tickets were put on sales for exhorbitant prices by those who catch in on the huge demand for the device and get the reservation ticket before selling it up to other willing buyers.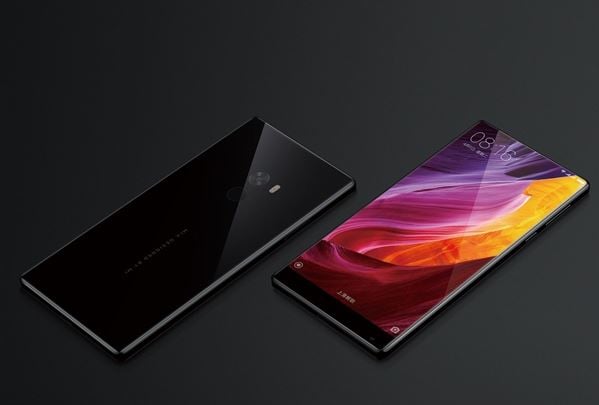 Both the Mi Mix Standard edition with 128GB storage as well as the 256GB Exclusive edition will be up for sale on that day. Also a leather protective casing for the exclusive edition would be made available in January next year and buyers of the Exclusive edition would be able to get theirs free.
Read More: Fans Queue Overnight Just to Get the Xiaomi Mix & Mi Note 2
We expect nothing less than a quick sell out when the stores open on Sunday and even then, we might still see a couple of Xiaomi fans waiting overnight in front of the Mi stores.