Xiaomi Crowdfunding App Teases Launch of New Product, A Sleeping Mattress?
Xiaomi crowdfunding is all set to unveil its 56th product tomorrow and it is likely going to be a sleeping mattress. Just fresh out of the launch of the 69 Yuan-Lunar Smart Sleep sensor, this latest product apparently isn't the first mattress product from Xiaomi's crowdfunding platform but perhaps it offers much more than the previous one.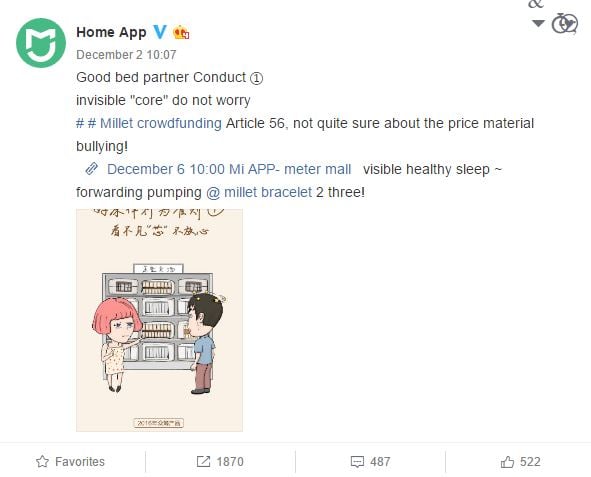 According to the teased posters, the bed product will be launched on December 6 (tomorrow) by 10.00am. The product may not necessarily be as Smart bed that makes you fall asleep or monitor your sleeping pattern but it is touted to offer healthy sleep.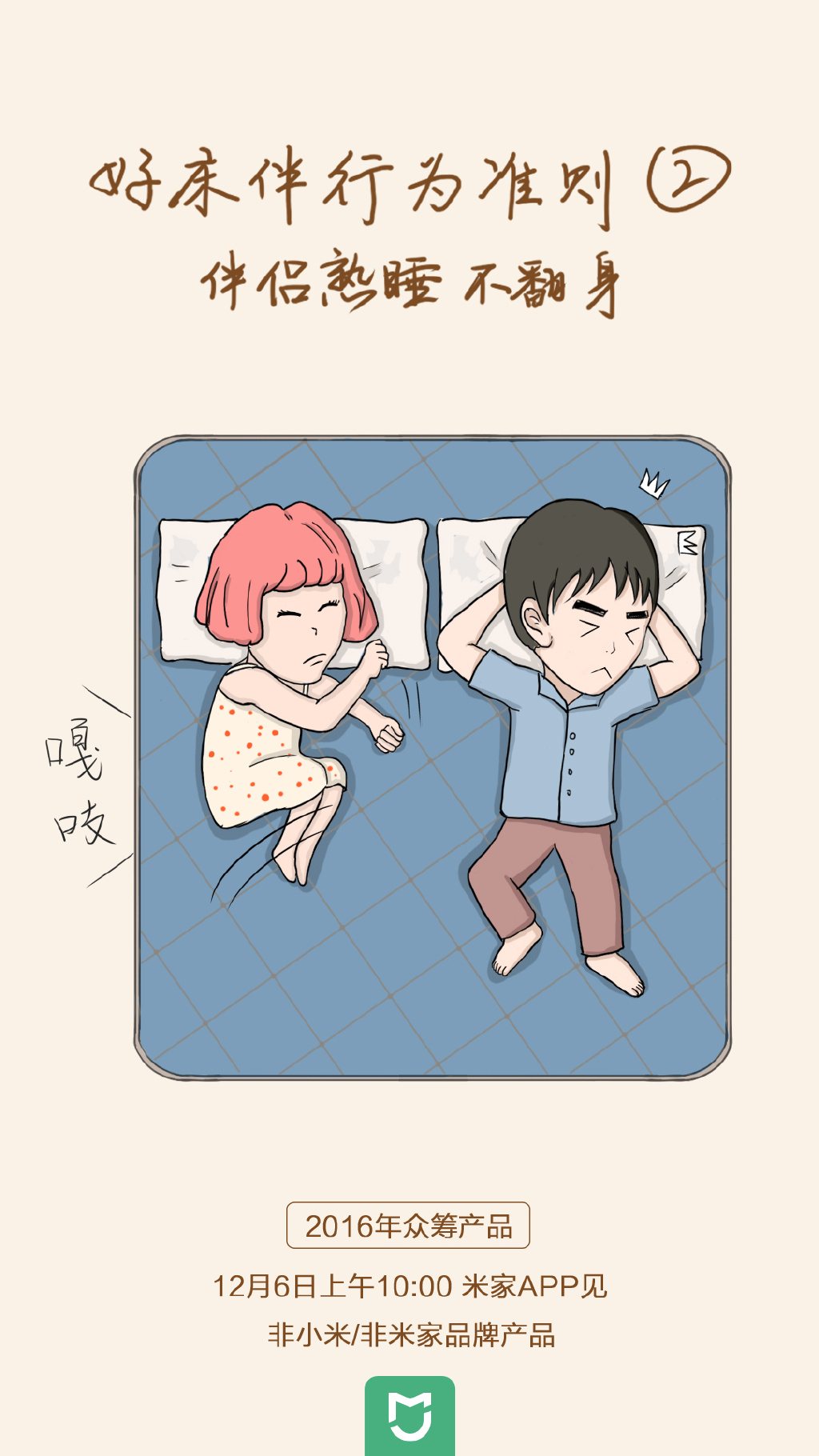 Read Also: Xiaomi Mi Note 2 Review – Another Beast from Xiaomi
In addition the mattress seems to be made from a material which doesn't harbor bugs and is soft, lightweight, as well as comfortable. Another teased point is that the mattress will come in very cheap. The previously launched 8H Latex mattress M1 presently sells for between 799 Yuan and 1539 Yuan so we really can't say how cheap this one will be. Of course, we'll wait for tomorrow's launch to get more details.