Meizu Pro 6 Edge with 2K Curved Screen Leaks in Real Live Renders
Meizu launched what is arguably its first true flagship device for this year, talking about the Pro 6 Plus, not too long ago. The Meizu Pro 6 Plus features a sleek, premium design and a specs that guarantees topnotch performance. However, it seems Meizu has got something bigger than the Pro 6 Plus in the works. Recently, white renders of an unknown Meizu device appeared on Weibo sporting a curved display. That unknown device has now been identified as the Meizu Pro 6 Edge and more renders of the black variant of the said device have leaked.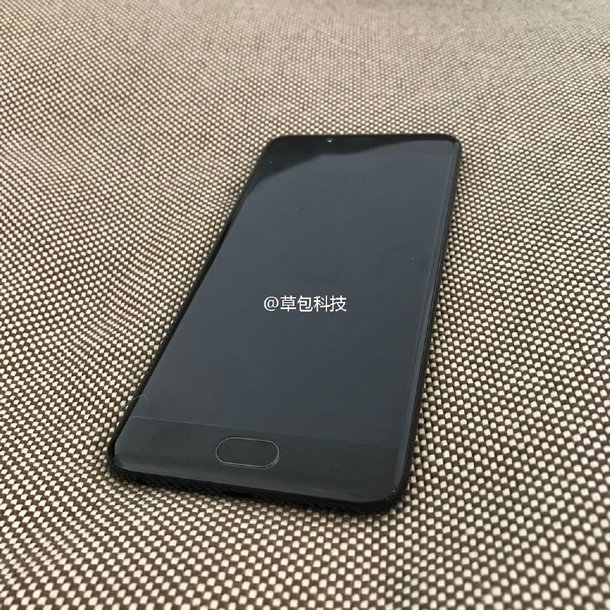 The Meizu Pro 6 Edge uses a curved design on all sides with well-chamfered edges for easy grip. The screen has a special curve on all four axis manufactured using a hot-bend process. It curves both at the front and back. The Pro 6 Edge is rumored as packing the same Samsung Exynos 8890 processor featured on the Pro 6 Plus. The device is also rumored with a Samsung AMOLED display with a whopping 2K resolution.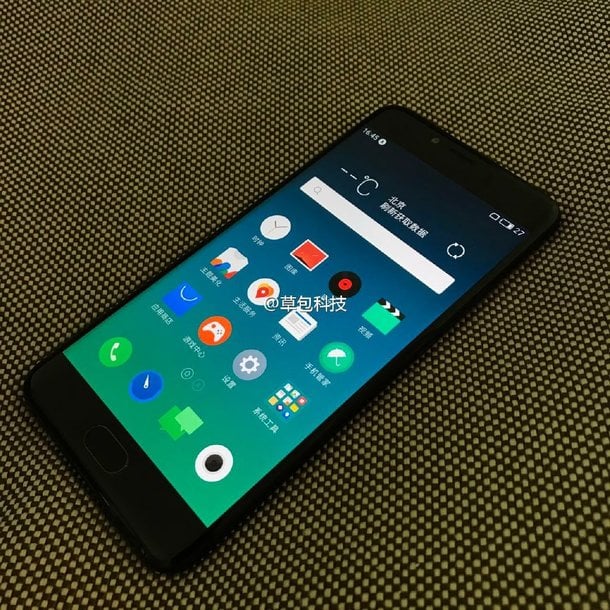 Read More: Meizu Pro 6 Plus Official: A True Flagship With Exynos 8890, Quad HD Display & More
Meizu is tipped to likely unveil the Pro 6 Edge along side the Meizu M5 Note on December 6. That's just a rumor and considering the press conference is just a day away, we'll not anticipate anything of such. But even if it doesn't drop with the M5 Note, it will likely be launched sometime soon.