Latest Samsung Galaxy S8 Rumor: An All-Screen Display, Similar To Mi Mix?
There are indications that Samsung is planning to use an all-screen display on its next generation flagship, the Galaxy S8, billed for release early 2017. According to the source, the South Korean tech giant plans to scrap the inclusion of a physical home button on the device and instead settle for a virtual button.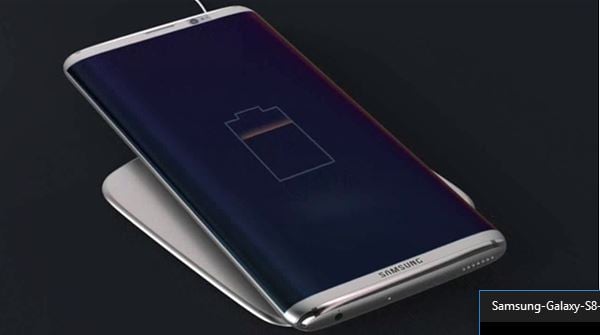 The use of an all-screen display became popular this year following the release of the Xiaomi Mi Mix but the Galaxy S8 is also touted to come with a curved screen display which would be without display bezels at the sides of the screen. The bezel-less display will afford users a more robust viewing experience and coupled with the fact that Samsung uses AMOLED displays, the display is expected to be spot-on. There will also likely be a virtual home button in the absence of the physical one and it will be embedded under the glass at the bottom edge.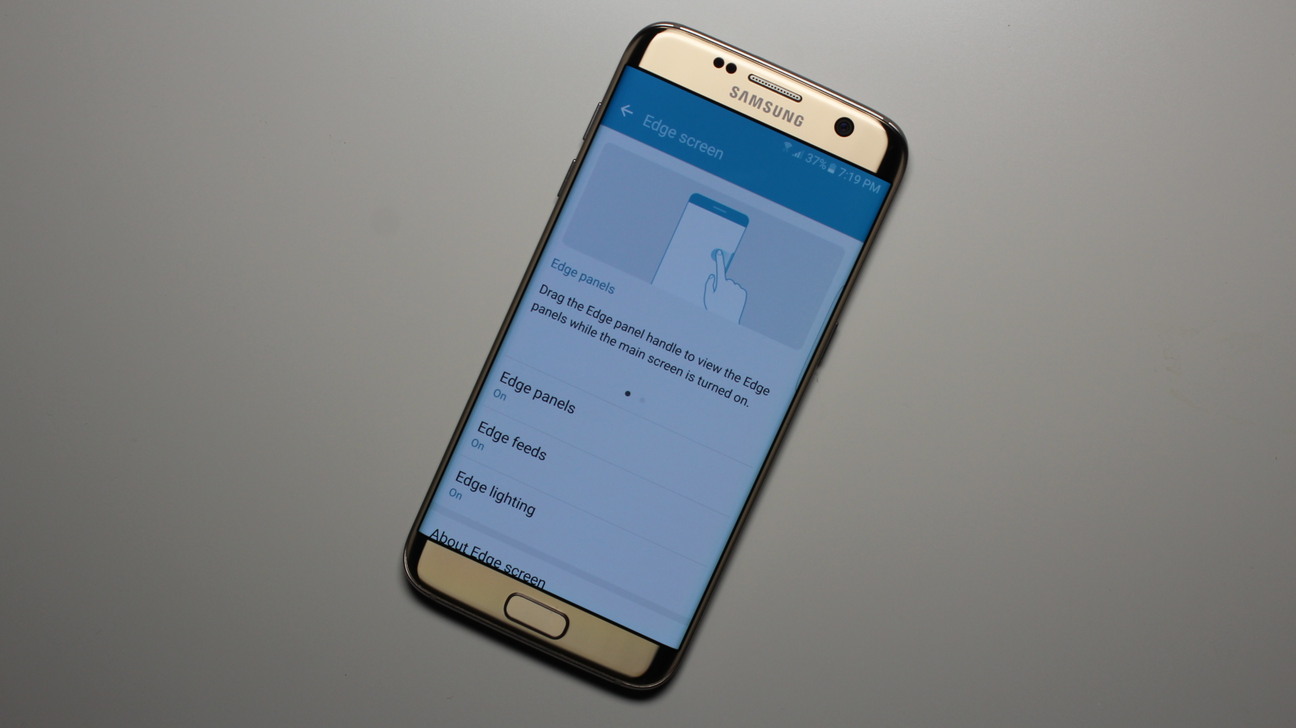 Earlier rumor had hinted at the use of curved displays on both Galaxy S8 versions and this latest rumor seems to tally with that. According to the sources who wished to remain anonymous, the phones will come with wraparound displays using organic light-emitting diode technology.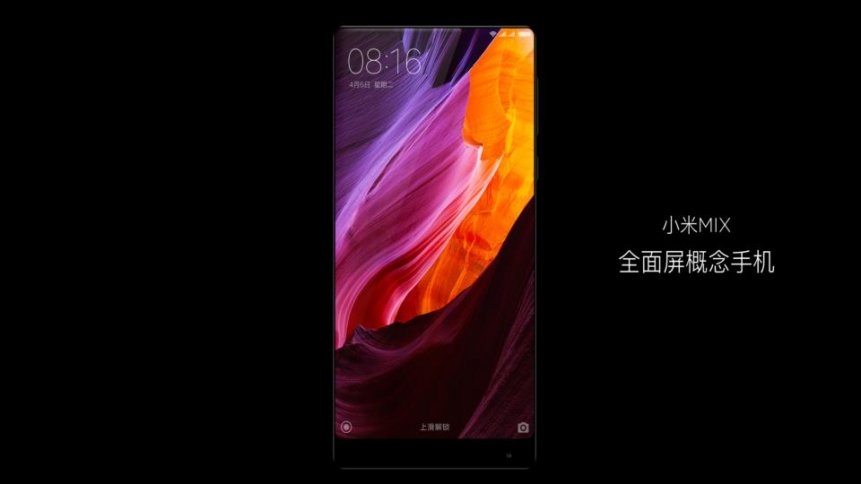 There are suggestions also that the Samsung Galaxy S8 may not drop in March next year as speculated, but the release date may likely be shifted to April. The reason given was that the company wants to ensure it comes out with a device that had undergone multiple security checks so as to avoid the sort of incidence that trailed the defunct Galaxy Note 7.
Read More: Latest Samsung Galaxy S8 Leak: Curved Edge display on Both Models
In addition, the changes in the display screen won't affect the screen sizes as the device is also tipped to feature the same size as the previous Galaxy S7 and S7 Edge models. As usual, some models would ship with Qualcomm's latest Snapdragon 835 chip while others would sport Samsung's Exynos processor. There might also not be dual cameras due to high cost according to a source. The Galaxy S8 will also come with AI-enabled features which is said to be different from those already in the market and would also likely have an upgraded digital assistant that will use voice commands to send text messages, make phone calls and provide daily appointment scheduling.