Samsung Galaxy S7 Edge Black Pearl Color Variant Launched
Samsung has officially launched a new Black Pearl color variant of its Galaxy S7 Edge flagship phone. The Samsung Galaxy S7 Edge Black Pearl variant comes as the seventh color variant of the popular Galaxy series device. It is the third color added to the lineup after the release of the Galaxy S7 Edge earlier this year and it brings to seven (7) the tally of color variants now available on the S7 Edge.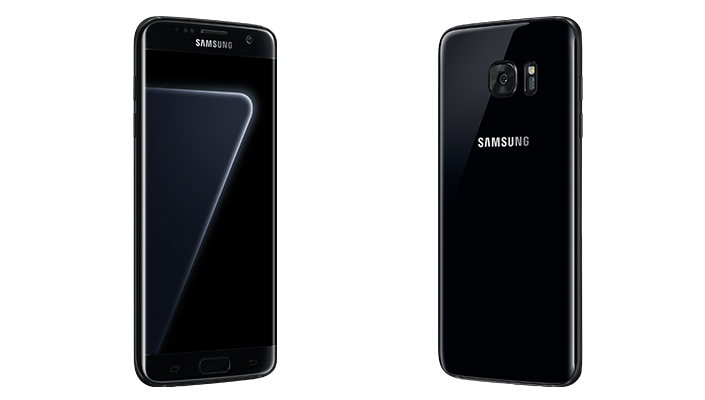 The Black Pearl color variant has a glossy outlook which radiates quality and luxury and will only be available on the top-end 128GB storage version. The color gives the device a stylish, sleek look and it covers the entire device, including the edges. The color even adds depth to the S7 Edge's glass design.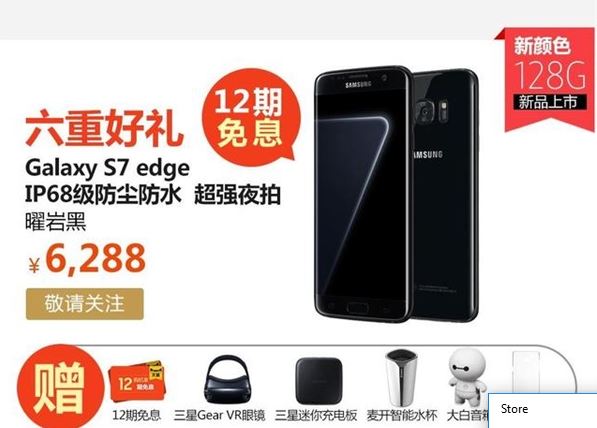 The Samsung Galaxy S7 Edge is now available in White Pearl, Black Onyx, Gold Platinum, Silver Titanium, Blue Coral, Pink Gold and the latest Black Pearl color. The Black Pearl version will be available in select market from December 9 but Samsung didn't mention the specific market. However, rumor has it that Samsung's home country, South Korea is one of the market the version will be available in. Also, the Black Pearl version is already listed on the official Samsung Lynx flagship store in China with a hefty price tag of 6288 Yuan ($911). This is an indication that the Chinese market will join the select market where it will be sold.
Related: Latest Rumor: Samsung Galaxy S8 Will Feature the USB Type-C Port
The Galaxy S7 and S7 Edge has come to be Samsung's hottest smartphones presently, occasioned by the disappointing outingof the Galaxy note 7 which was supposed to take over the baton. The S7 Edge is set to be replaced, though, with the Galaxy S8 which is rumored to debut in March next year with an all-screen display without bezels and physical home button just like the Xiaomi Mi Mix.