LeEco CEO Hints At Company's Participation in CES 2017?
Chinese smartphone manufacturers look poised to make their presence felt on the global scene at a regular basis. Not too long after Huawei confirmed its participation in CES 2017, LeEco's CEO Jia Yueting seems to have hinted the innovative Chinese company will also participate in CES 2017.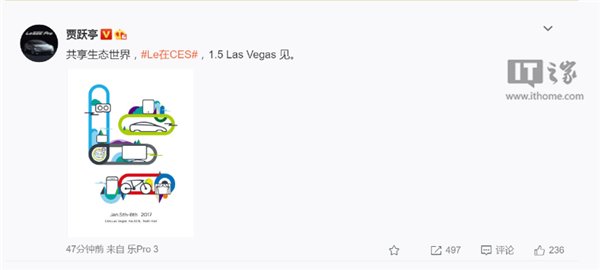 Jia Yueting had written a post on Weibo that suggested the company will participate in the CES 2017 exhibition in Las Vegas, Nevada, US. The Weibo post was accompanied with a poster containing several LeEco products such as Super TV, smartphones, smart bike, car, VR headset and others. The poster seems to announce a launch event billed for January 5 during the CES 2017 where the company will perhaps unveil most of its new products.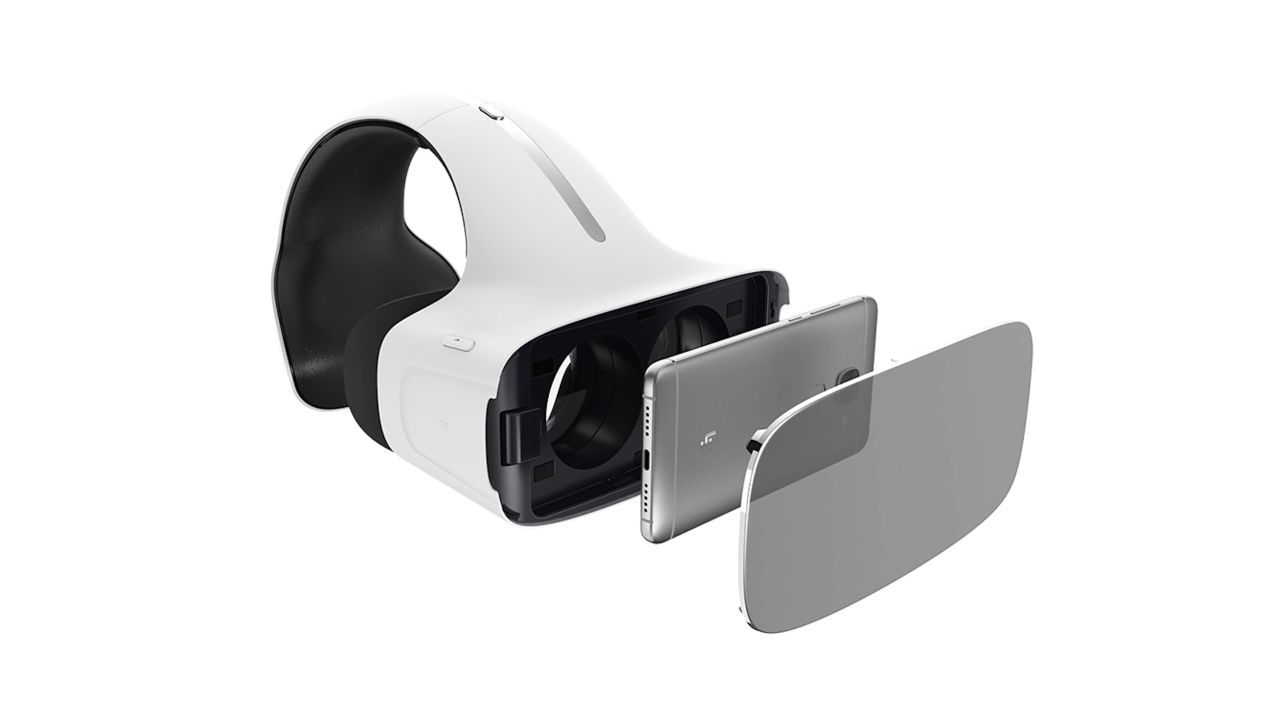 Read More: Image of LeEco Employees Queuing Up Surfaces Online, Sign of a Major Layoff?
Curiously, the Weibo post was abruptly deleted from the CEO's account not to long after it was posted. The reason for the deletion is unknown presently. We'll still have to wait for official words as to whether the company will participate in CES 2017 or not. LeEco has been in the news of late as having financial problems which have led to the retrenchment of some of its work force amidst mounting debts. Huge investments in its Eco car project as well as other innovative projects are being fingered for the slump in the company's financial prowess. Showcasing some of the products could help in bringing in more investors, thus revitalizing the company.