First Look at Meizu's New Flyme 6 OS
by Habeeb Onawole Dec 12, 2016 5:45 am3
Meizu announced the sixth iteration of its Flyme OS during the launch of the Meizu X phone. Although it is still in a closed beta stage, some early testers already have their hands on it and have decided to share some of the new features of the new Flyme 6 OS.
According to the testers, there is no much difference in the way the new Meizu OS looks. However there are lots of big changes in how it functions.

The first on the list is the new feature of the fingerprint scanner which unlocks the phone into any of three preset modes such as normal mode, guest mode, and privacy mode. What Meizu has done here is take advantage of the multiple fingerprints unlock feature and extra functionality. So you can register your left thumb to unlock the phone into guest mode; your left forefinger into private mode, and the right forefinger unlocks the phone into normal mode. There is still child mode included too and the option to hide apps.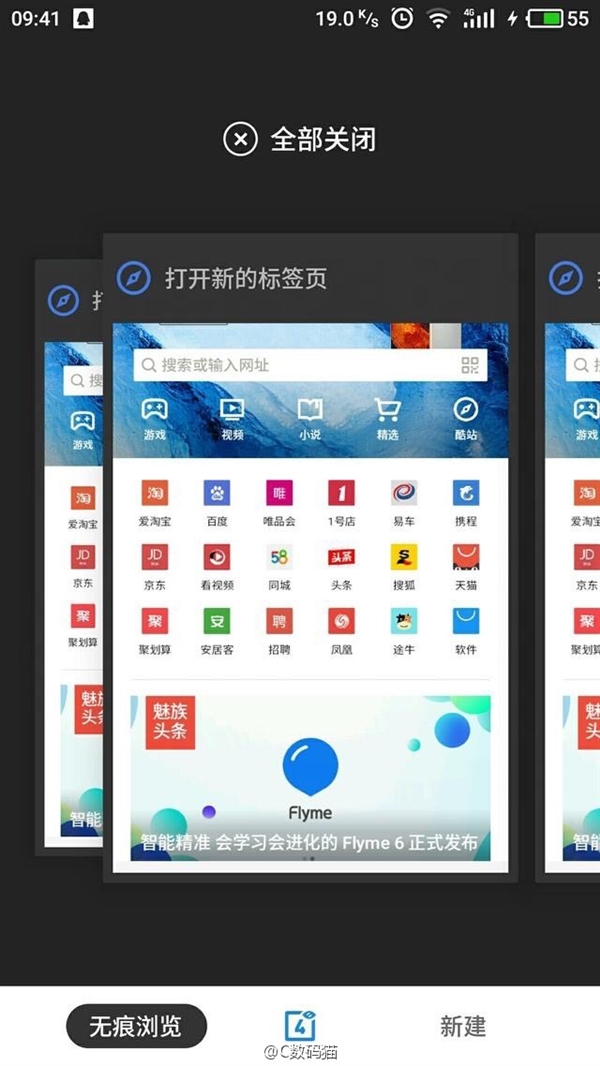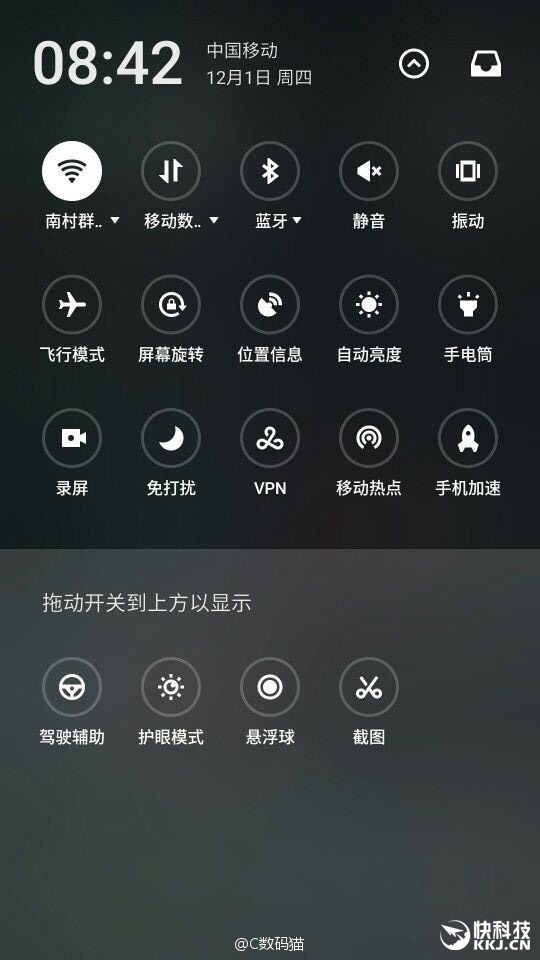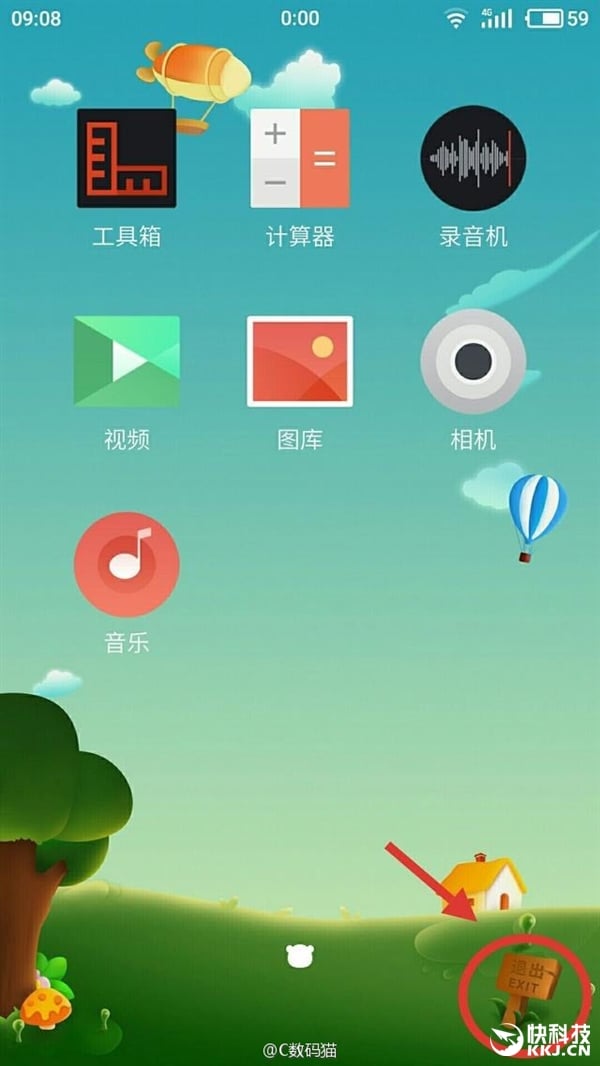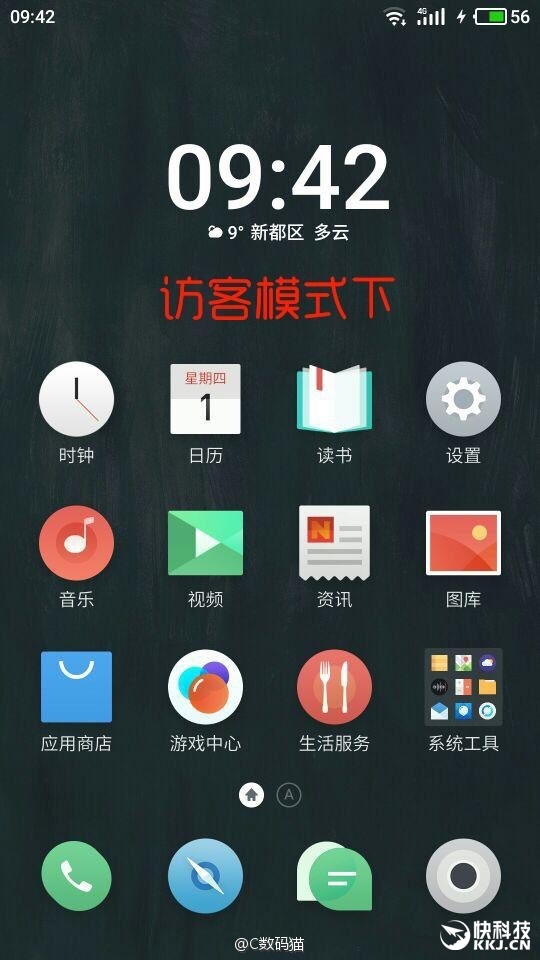 Flyme 6 OS now has a new artificial intelligence system called One Mind which studies the habits of the users after a while and speeds up the launching of frequently used apps by up to 200%.
The new OS also allows you to monitor secure payments carried out on the device. There is remote assistance functionality, cloud services management, screen recording, and a bunch of new camera features.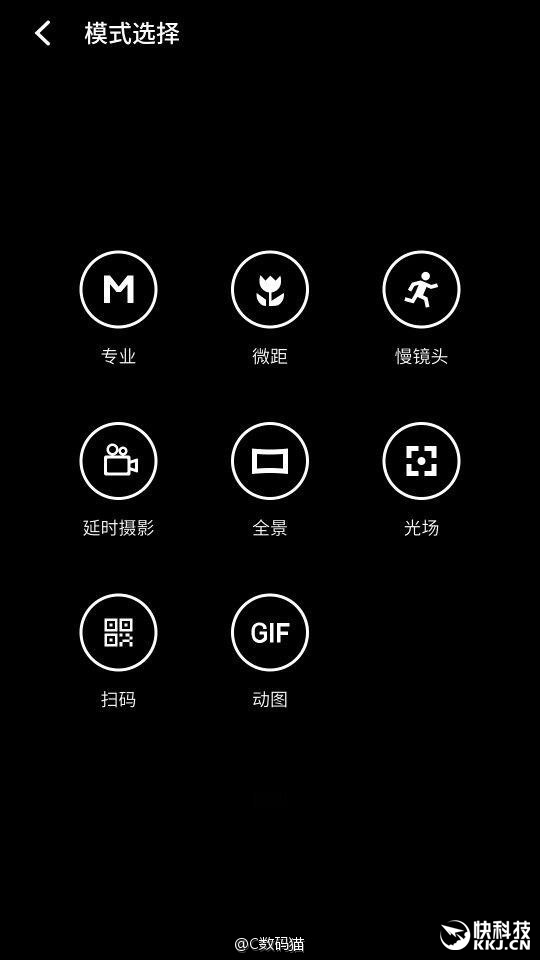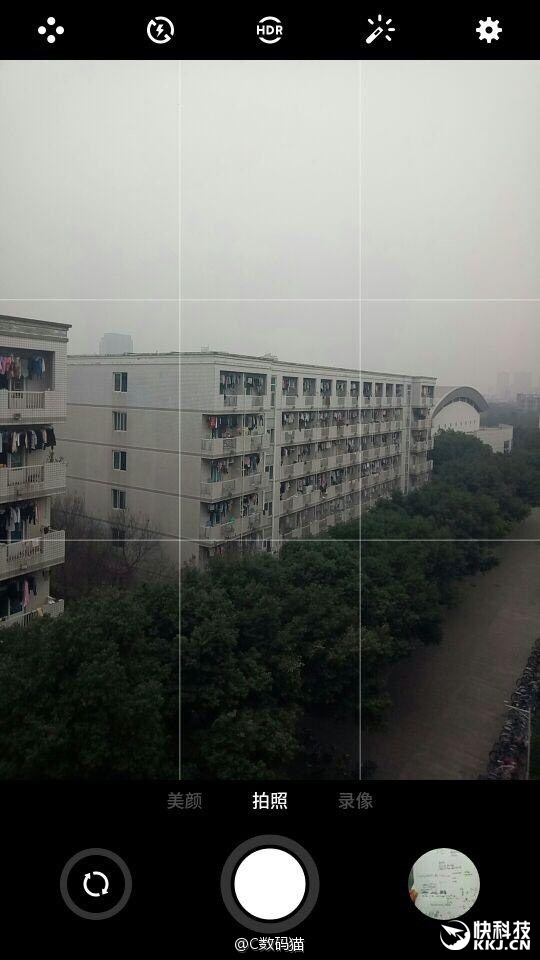 READ MORE: Image of Meizu's Bezel-Less Phone Leaks: Body-to-Screen Higher Than Mi MIX
Flyme 6 will be available on more than 20 devices and should be released as an open beta on December 20.