Samsung's Galaxy S8 Will Only Have A Curved Screen Variant
by Habeeb Onawole Dec 13, 2016 1:19 am1
It appears curved screen phones will become mainstream starting next year following the report by a South Korean media. The news is that Samsung, who is technically the pioneer when it comes to curved displays will not be releasing a flat-screen version of it's Galaxy S8 flagship next year.
According to the source, the tradition of releasing a flat-surfaced variant and a curved-screen edition of their flagship will not be continued next year. Instead the S8 will only be available as a curved-screen phone.
Does that mean there will only be one Samsung Galaxy S8? No, there will still be two, as the source goes on to say that the S8 will be available in two sizes. A 5.7-inch model and a 6.2-inch model!!!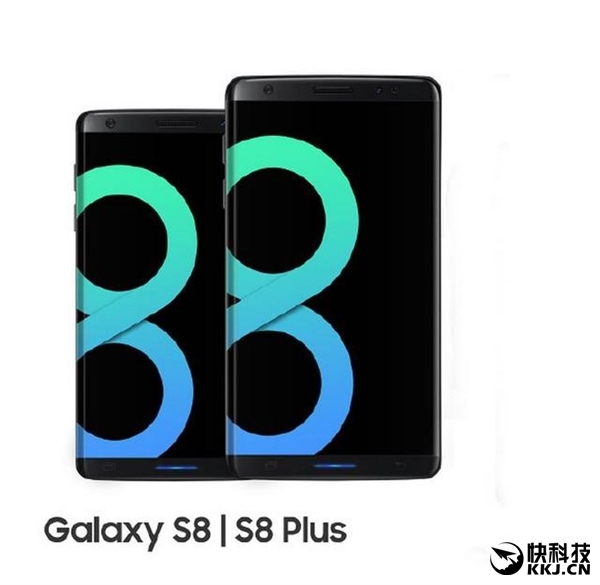 To be honest, a number of Samsung fans might not be happy with the new screen sizes. The S7 is a 5.1-inch phone and the Edge variant comes in at 5.5-inches. Quite a number of people like the small form factor of the S7 and would not be comfortable making a jump to 5.7-inches even though it will have a dual-curved display.
READ MORE: Samsung Releases 4-inch Galaxy J1 Prime in The US
While we understand Samsung might be trying to make up for the Galaxy Note 7 fiasco, they should not do that at the expense of those who are not fans of the note series.
What do you think about the S8 having only a curved-screen variant? Are you also happy that the screens will be getting pretty large?