New MIUI Calculator with Enhanced Features Released
Xiaomi's MIUI officially announced recently that it would be releasing a separate MIUI calculator and true to that, MIUI today officially released a new calculator app for Xiaomi phones. The app is already available the popular domestic Android app store and can be downloaded by searching "Xiaomi Calculator". Just head to this link (in Chinese) to download the new MIUI calculator.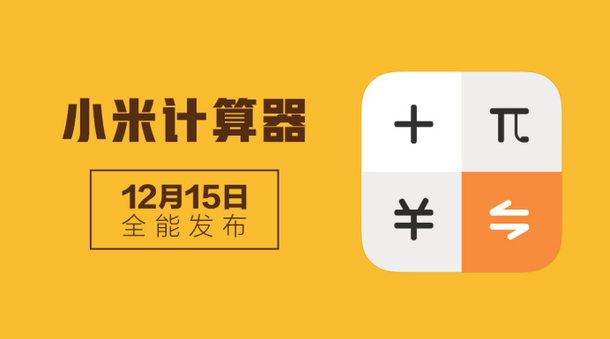 A top Xiaomi official had in May this year talked about an upgrade to the calculator app which he said would bring in an expanded function and enhance the user experience with more operational convenience. The calculator app is different in lots of ways from the traditional calculator.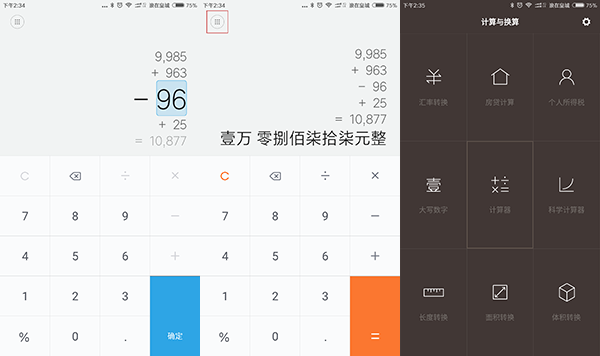 When the Xiaomi calculator is opened, the difference might not be too glaring but while using the calculator it all become bare. Calculations are displayed in a vertical direction as against the usual horizontal display of figures on the traditional calculator. Also, an error can be corrected so as to arrive at the correct result without wiping out all the inputted data, thus saving you the stress of starting afresh.
Read More: MIUI 8 Patch ROM Bringing MIUI 8 To Non-Xiaomi Phones Released
In addition, the new MIUI Calculator offer more complex calculations such as exchange rate conversion, mortgage calculation, personal income tax calculation etc. Since these types of calculations are not frequently in use they are accessed from a drop down sub-menu on the calculator main interface. It also saves you the stress of searching for a converter online before conversions can be done.