The ZUK Edge will Launch on December 20
by Habeeb Onawole Dec 14, 2016 1:33 am0
The launch for the ZUK Edge has been teased a couple of times in the past few weeks. Today, the Vice-President of Lenovo Group has announced that the phone will now launch on the 20th of December. The event will take place at Wuhan and will kick off at 1400hrs (GMT+8).
The ZUK Edge has generated a lot of controversy based on the fact that leaked images of the device does nothing to justify the "Edge" name. And we can't blame those who are displeased since the word Edge in a device has become synonymous to a curved display, a feature the ZUK Edge clearly lacks.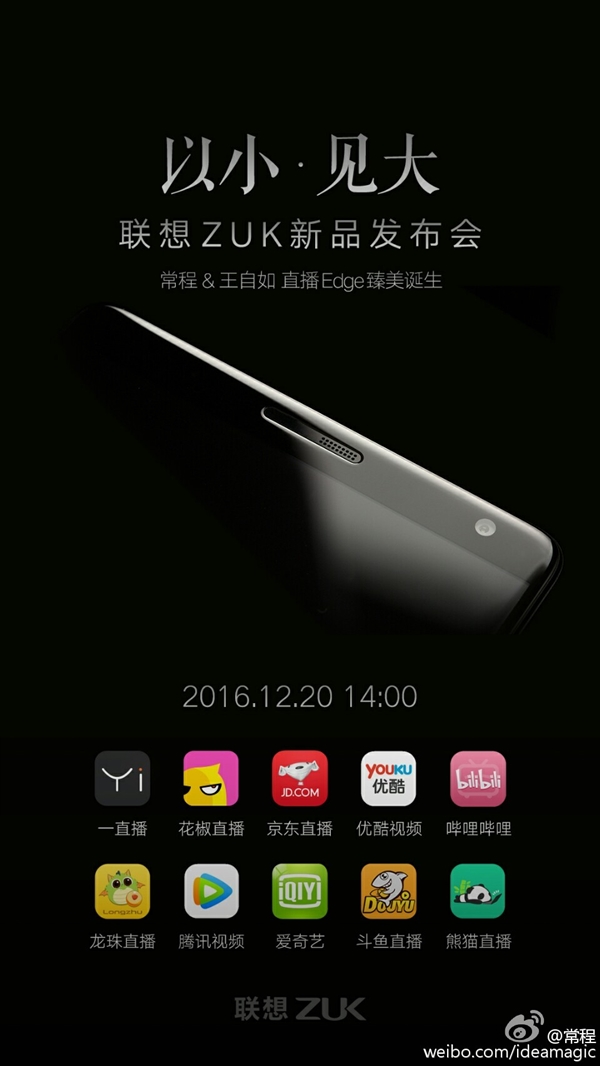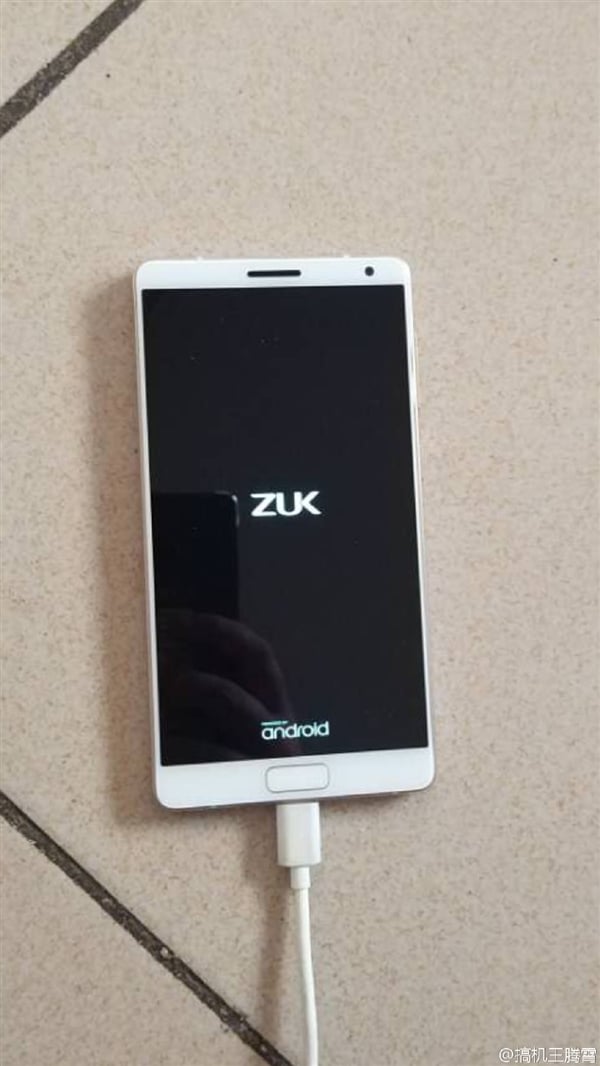 ZUK is redefining the word "Edge" by launching a phone with a flat screen and slightly thinner bezels than usual. Images of the ZUK Edge leaked in the past have shown a device that does look sophisticated in black but lacks that wow factor in the white version.
READ MORE: Lenovo-Owned ZUK Announces Android Nougat Roll-out Plans for its Devices
When it launches next Tuesday, the ZUK Edge is expected to feature a 5.5" FHD screen, a snapdragon 821 processor, 6GB of RAM, 64GB of storage and Android 7.0 Nougat. It will also sport a 13MP rear camera, an 8MP front facing camera, and a fingerprint scanner.