Huawei Honor Magic Sold Out Instantly, faster than Xiaomi?
Huawei earlier today unveiled its latest flagship Honor Magic in a ceremony held in China. The Huawei Honor Magic features a spectacular design which is nothing like we have seen in the past. It is just beyond stunning. The device went up on its first flash sale in China and we can tell you that the Honor magic was sold out immediately it went up on sale.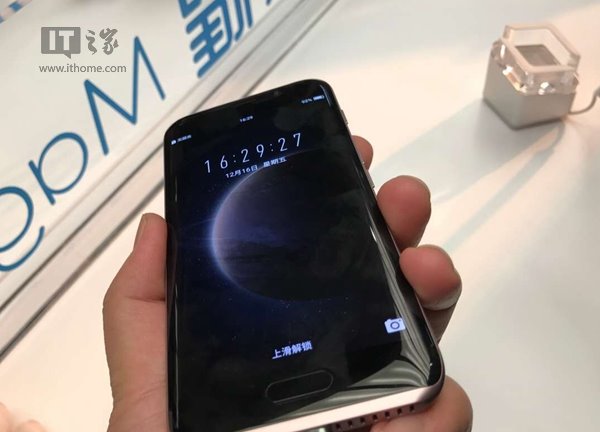 There is no specific figure about the amount Huawei did put up for sale but the flagship device is reported to have sold out even faster than the Xiaomi Mi Mix. In all sincerity, the Honor Magic flooors the Mi Mix in design and features it packs on board.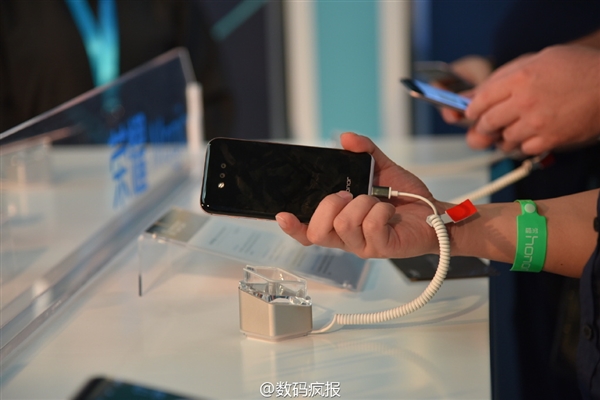 For the avoidance of doubt, the Honor Magic sports a 5.09-inch AMOLED display with 2K resolution. The display is curved on all sides up front as well as at the back, giving the Honor Magic a unique look. The device also tag along the Kirin 950 chipset as well as 4GB RAM and 64GB of storage.The device supports NFC and has a fingerprint sensor embedded under the home button. There is a dual camera setup at the back sitting horizontally with the LED flash at the side. The device crams a 2900mAh battery onboard which is touted as being capable of achieving 90% charge in just 30 minutes.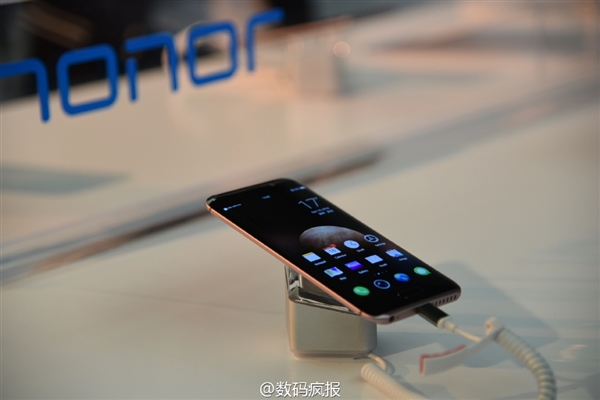 Huawei Honor Magic Hands-on Images: Beautiful Eight Curved Body With Rose Gold Frame
The 3,699 Yuan price tag didn't even deter the device from being sold out in seconds.  It is not known when the device will go on its second flash sale but we'll keep you updated, as always, on that.