Huawei Honor Magic's Success Could Help Get Its Innovative Tech On Future Huawei Phones
The Huawei Honor Magic is still making waves mostly because of its eight curved surfaces which is just magical. The smartphone is touted as a phone of the future coming with many innovative features. It has now been revealed that most of the innovative technology on the Honor Magic could find its way into future Huawei phones if they actually prove successful.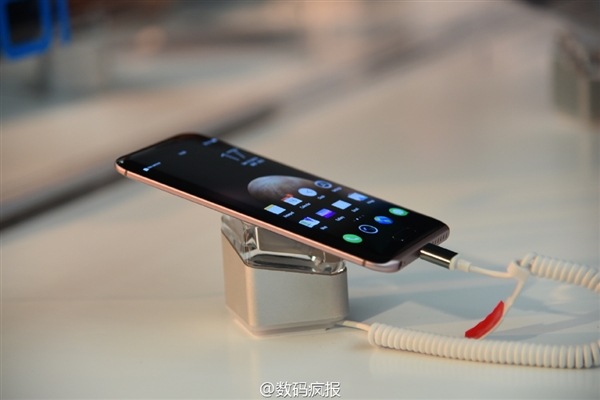 Read More: Huawei Honor Magic Hands-on Images: Beautiful Eight Curved Body With Rose Gold Frame
According to Yu Chengdong, Huawei's Senior Vice-President of reviews , the Honor Magic is a concept phone mean't to test the innovative technology the company has in its arsenal. Some of the innovative technology on the Magic include the eight surface design, high current fast charge, intelligent operating system and other smart features. Some of these features may find their way into future flagships in the near future and that would be a welcome development.