Samsung Galaxy S8 Launch Could Be Pushed Back To April 2017
There are indication that Samsung's next generation flagship, the Galaxy S8 may not be launched until April next year. This comes in as a new twist to the whole story surrounding the expected Samsung smartphone as it is already tipped to launch in February 2017 during the MWC 2017.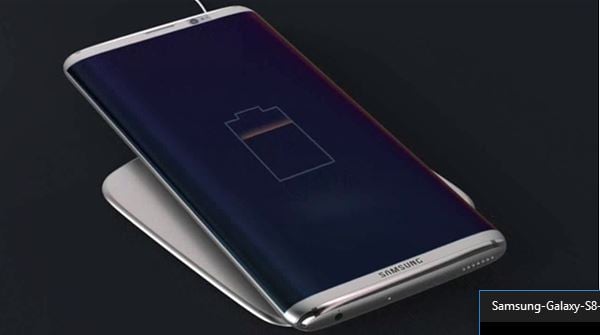 According to the source, ongoing investigations into the Note 7 battery issues are almost completed and the report would likely be released in January 2017. Thus, the company would need some more time to rebuild fans' confidence in the brand hence the possible shift to April. Further details reveal that the Galaxy S8 would be released in a dedicated event on the new date.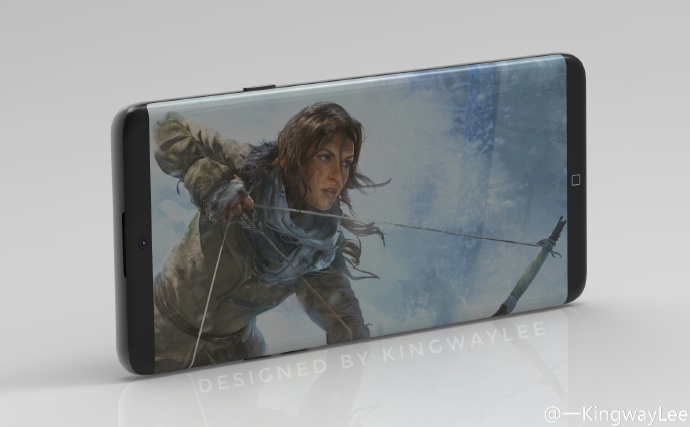 Related: Samsung Galaxy S8 Might Be The first Phone To feature Bluetooth 5.0
The Samsung Galaxy S8 is expected to bring in a flurry of innovative technology when it launches next year even though Samsung continues to maintain a firm grip over leaks about the device. However, the device is expected to sport Qualcomm's next gen flagship Snapdragon 835 as well as pack lots of high-end specs. We'll take this latest rumor with a pinch of salt until Samsung officially releases a statement to that effect. Meanwhile, you can check out all our latest Samsung Galaxy S8 rumors and leaks.