GOME Electric Announces Its First Smartphone: Focused on Security and Launches in Q1 2017
by Habeeb Onawole Dec 19, 2016 5:35 am0
The smartphone market is full of players already but that isn't deterring new ones from joining. GOME, a private electrical appliance retailer founded back in 1987, thinks there is still space for one more player. The company's president, at a conference to discuss the company's 30th anniversary which is next year, announced that they will be launching their first smartphone soon.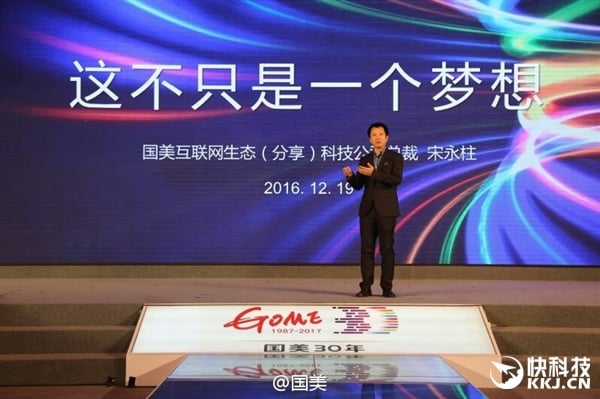 The phone which will be released in the first quarter of 2017 will have a dedicated security chip to keep user data private. The GOME phone will also have iris recognition and a fingerprint scanner.
The phone will use a dual OS system consisting of the regular android OS and a smaller OS called Trusted Execution Environment (TEE). The latter will keep all your private data instead of leaving it on the main Android OS that is vulnerable to malware and attackers.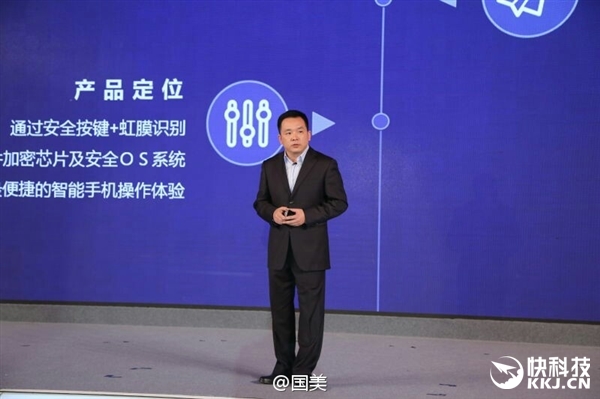 READ MORE: 360 Q5 and Q5 Plus Official: Hardware Level Security, Dual Cameras and More
There are no details about the hardware specifications of the phone yet but more info should be available before the eventual launch.