Morgan Stanley: China's Smartphone Market Could Be Flooded With Excess Shipments
Global financial services firm Morgan Stanley has warned that China's smartphone market will likely be flooded in the first quarter of next year with this year's phone stock. The US-based financial corporation hinged its prediction on the large scale expansion of production capacity by Chinese smartphone manufacturers this year.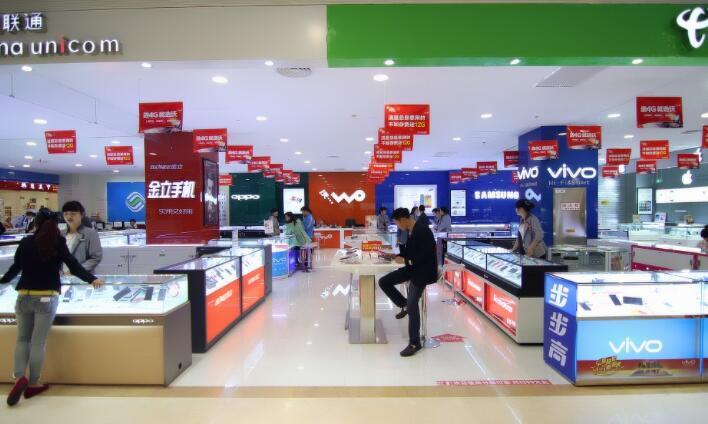 Earlier this month, Sweden's Fingerprint Cards (FINGB-Stockholm) lowered its 2017 revenue forecast and since Chinese manufacturers are its major clients it only means that China's smartphone industry stock had been too much.
According to Morgan Stanley's Jasmine Lu, Huawei, OPPO and Vivo are optimistic about their shipments this year (seeking to achieve annual shipments growth of 31-123%). They recently raised the 2017 target again (an increase of 21-114%), and has been working to ensure access to key components (such as OLED panel, memory etc), in order to expand market share.
In addition, almost all the Chinese smartphone original equipment manufacturer (OEM) released new models in the third / fourth quarter of 2016, apparently in a bid to grab some of the market shares from the likes of  Apple and Samsung Electronics and other global OEM competitors. However, in the face of fierce competition, the product cycle has shortened from at least six months to less than three months, and OEM flagship models almost pack similar features which makes large-scale expansion in the first half of 2017  for spare parts suppliers uncertain.
Read Also: New Xiaomi Notebook with 4G LTE Officially Confirmed For Dec. 23 Launch
As a result, smartphone manufacturers may need to up their ante come 2017 in order to beat off stiffening competition and this will put pressure on parts suppliers, according to Morgan Stanley. It must be acknowledge, though, that phone sales have also increased tremendously and so we may not necessarily notice a large stock roll over into next year.