Blackberry Mercury Renders: Unique Curved Small Screen Flagship With QWERTY
Blackberry smartphones were once the cynosure of all eyes, a masterpiece that everyone just wanted to have. But all that is all gone now, as the company has been forced out of business by more innovative and dynamic competitors. Recently Blackberry announced it was selling its smartphone business arm to TCL – owner of the Alcatel brand.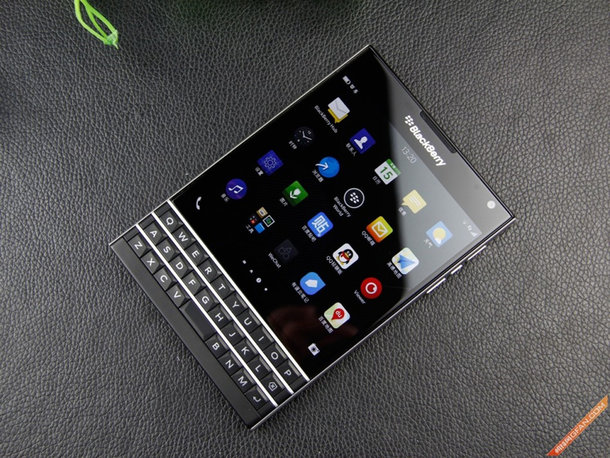 However, before the announcement, Blackberry was already rumored to be working on a flagship device which will takeover from DTEK 60 as the next gen DTEK 70. The device is said to go by the codename – Mercury. Report has it that the Blackberry Mercury will be the last smartphone Blackberry will release by itself and it would come with full QWERTY keyboard.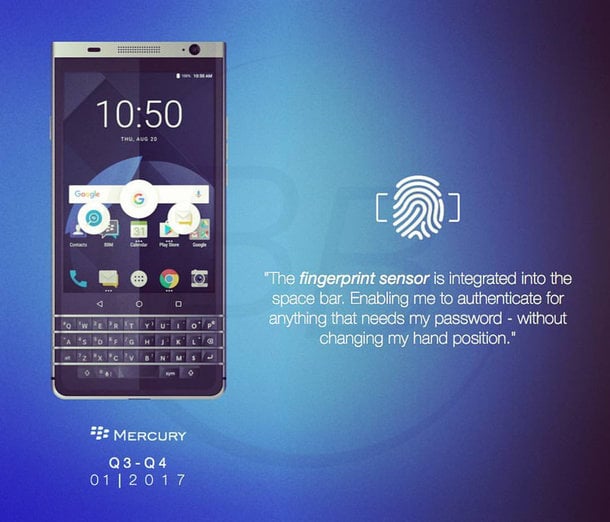 Now, renders of the Blackberry Mercury have surfaced online, giving us a glimpse of the sleek device, cool QWERTY keyboard-sporting device that Blackberry has put together. The device sort of comes with a small display which falls around 4.5 inches. This is due to the presence of the physical QWERTY keyboard which took some part of where the screen should have been. So we'll likely get a small screen flagship on this one. But then, the device is said to use an hyperbolic or curved display screen in order to enhance the looks and viewing experience.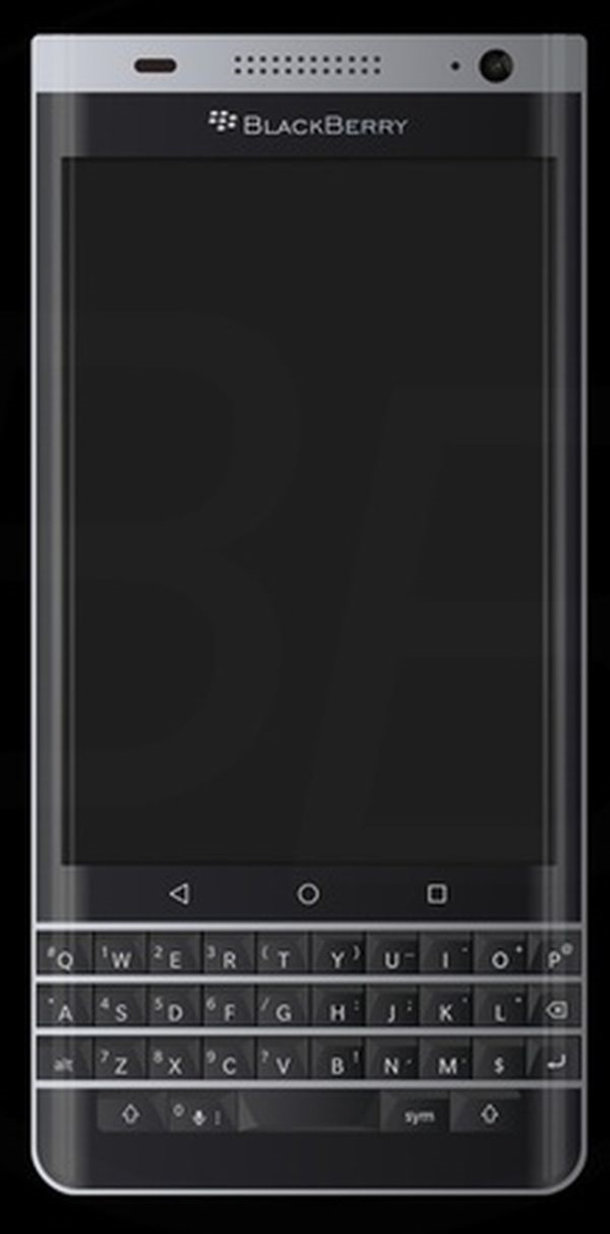 Read More: TCL Gets License to Produce & Sell Blackberry Phones Globally
According to information at our disposal, the Blackberry Mercury will likely be powered by the flagship Snapdragon 821 processor and would cram a large battery which is expected to have a maximum life of 2 days. The device is yet to get an official confirmation, though, so we'll wait for that.