Leaked Photo of Huawei P10 Shows Front-Mounted Fingerprint Scanner and Flat Display
by Habeeb Onawole Dec 24, 2016 6:48 am2
There have been several rumors surrounding the Huawei P10 which is expected to be launched next quarter. One of the rumors says that the phone will be the first phone in the P-series flagship line to have its fingerprint scanner in front. It appears that might be true, that is if the leaked image below purported to be that of the Huawei P10 is genuine.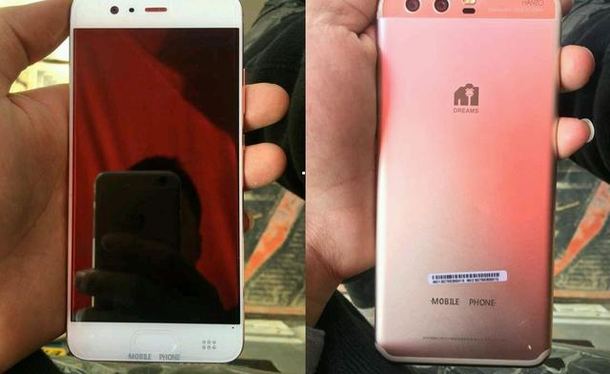 The front of the device shares a striking resemblance to the Huawei P9. The  front camera, sensor, and speaker are positioned exactly the same way. The only difference is the groove in front which we believe to be an under-glass scanner seeing as it looks very much like the one on the Xiaomi Mi 5.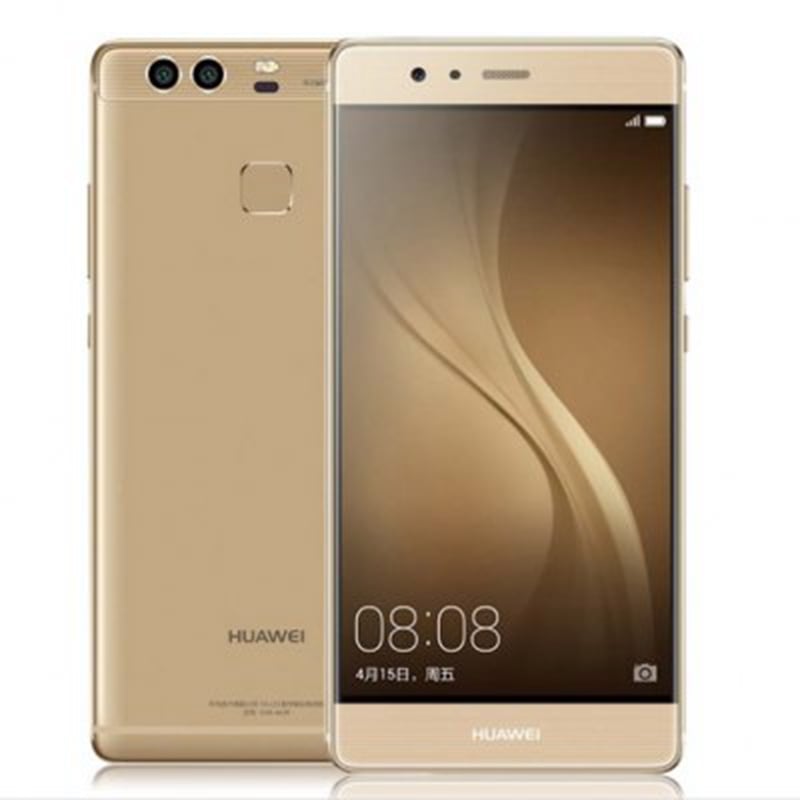 Another thing we've noticed is that the display is flat, lacking the curves we reported it is expected to feature. That doesn't mean the P10 might still not have a curved display. It might just end up on another variant, probably the Huawei P10 Plus.
READ MORE: Huawei Mate 9 System Update Adds 10x Optical Zoom
The rear of the phone shows a dual-camera setup, LED flash, and a laser focus module. Huawei's signature branding is missing and there is a single U-like antenna design at the base.
Do you like the look of the Huawei P10? We bet it would look nicer in black seeing as the side bezels look pretty thin.