Future Apple iPhones Could Use OLED Panels From Chinese Suppliers
There is a steady interest in the use of OLED panels for smartphones of late and Apple has been one of those touted as planning a shift to OLED on one of its next generation iPhone models. In the past, Apple iPhones have traditionally launched sporting LCD panels, but in keeping up with the trend and perhaps because of the superior display quality OLED panels offer, the company is said to be tinkering with the idea of using it on one of its up coming iPhone 8 models and in future iPhones.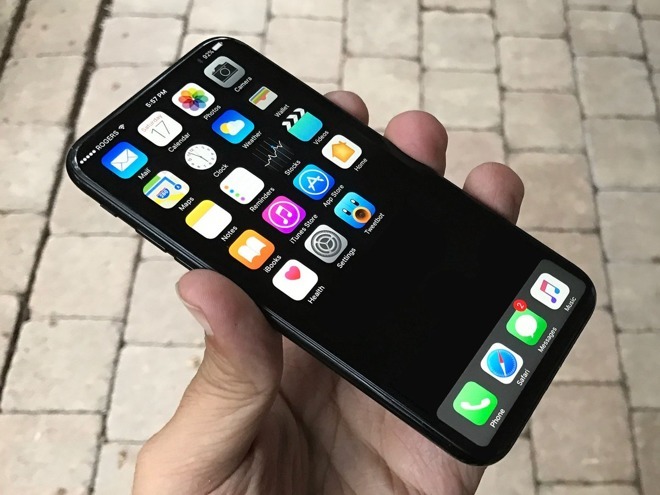 Rumor has it that the OLEDs that would be used by the iPhone 8 would likely be supplied by Samsung who seems to have perfected the technology. However, Samsung's production capacity cannot meet its own demand for OLEDs for its smartphones and those of external manufacturers. Thus, a number of phone manufacturers do not have access to OLED screens. According to a report by IHS Markit, because Samsung cannot guarantee the supply of OLED panels, Chinese phone brands have already begun testing the local manufacturers of OLED screens.

The report reveals that presently the demand for OLEDs is from two of the biggest brands in OPPO and Vivo – two BBK subsidiaries. It went further to state that in 2017, other big brands like Meizu, Gionee, Lenovo, Huawei, Xiaomi will join the transition to OLED panels such that there's projected to be a huge market demand that a reliance on only Samsung could lead to disappointment. IHS data put the rate of utilizaation of OLED screens in the domestic Chinese market at 13.6%, up from 8% in 2015.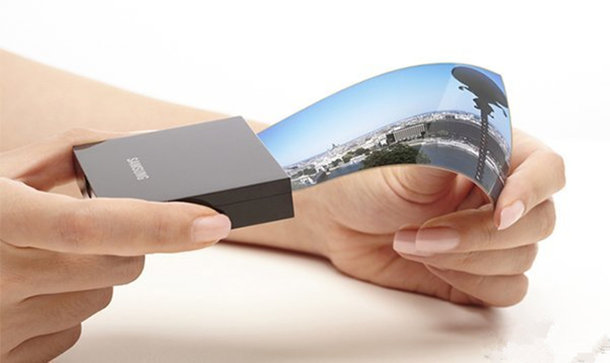 Read More: iPhone 8 Could Use OLED Display, Recent Apple Filing Suggests
IHS Markit report also noted that if the domestic manufacturers in China could seize this huge demand/supply gap to improve on their production capacity, they will likely enter Apple's supply chain. In clear terms, future Apple iPhones OLED supplies could be from local Chinese manufacturers. That is if and only when they upgrade their own technology to meet the standard of Samsung's OLED. Already, results have not been disappointing, as Xiaomi Redmi Pro was revealed to have used OLED panels sourced from local suppliers and the display was superb.