Xiaomi Asking Customers With Burned Redmi Phones To Sign Confidentiality Agreements?
Exploding smartphones seem to cut across all brands. Not too long ago, it was the turn of Samsung and now a Xiaomi Redmi device is reported to have recently gone up in flames in China.  If you think the exploding Xiaomi Redmi phone was a big enough surprise, wait until you hear what happened next. It was reported that Xiaomi tried to use a confidentiality (non-disclosure) agreement as condition for compensation, in order to make the victim keep mute about the incident.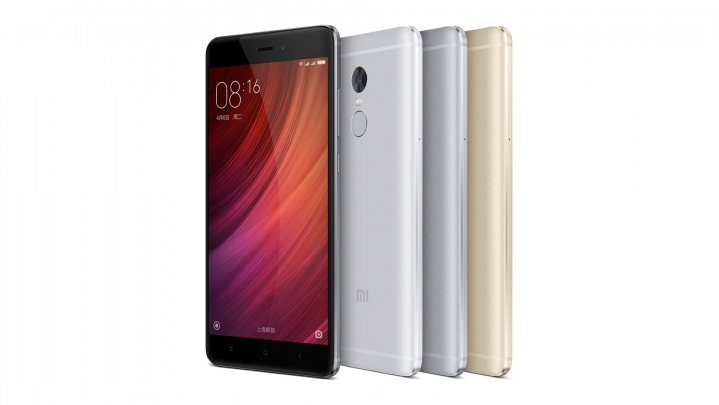 According to the report, the Xiaomi smartphone was bought on March 1 this year by a mother as a gift for her daughter. On December 21, while the phone was being charged, it suddenly started to feel hot and despite that it was removed from the charging point it still got burn't. The victim claimed to have been using the original phone charger and data cable to charge the Xiaomi smartphone as at the time of the incident and the phone wasn't used for purposes it wasn't made for. On contacting Xiaomi's customer service, the case was investigated and after negotiations, the company offered her a full refund and an additional 600 yuan as compensation.
However, the offer was tied to a confidentiality agreement which the lady was required to sign. The clauses in the agreement require that she would not reveal the incident in the media, or any other communication or social platform.  The lady also alleged that refusal to sign the agreement would have meant she wouldn't get the compensation, so it was signed. Lawyers have said such clause were invalid and so she isn't obliged to keep mute. Perhaps that's why we are getting to hear about it.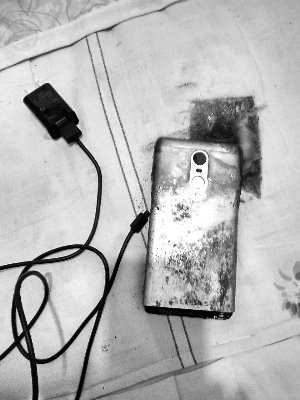 Read Also: Samsung Galaxy S8 & Xiaomi Mi 6 Could Be Delayed Over Chip Supply Shortage
You may be wondering why Xiaomi is trying to hide such a serious safety incident that users of the brand deserve to know about? Well, we haven't got the answer to that as we are at a loss as well over here.
(source)