Helio X30 Will Have Amazing Energy Efficiency & Will Launch in Q2 2017
MediaTek announced its next generation flagship processor – Helio X30, in September this year and it was unveiled as the world's first mobile phone processor using TSMC 10nm process. The Helio X30 was also heralded as the first to have a tri-cluster hybrid architectural design.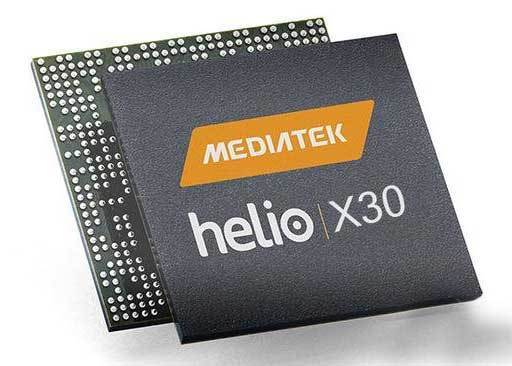 The Helio X30 was also revealed to come with specification that includs two 2.8GHz Cortex-A73 cores, four 2.3GHz Cortex-A53 cores, four 2.0GHz Cortex-A35 as well as incorporating a quad-core PowerVR 7XTP GPU. The chip also supports four groups of 16-bit LPDDR4X-1866 memory of up to 8GB, UFS 2.1 storage, 28MP camera, Cat. 10 LTE baseband capable of 450Mbps download speed and more.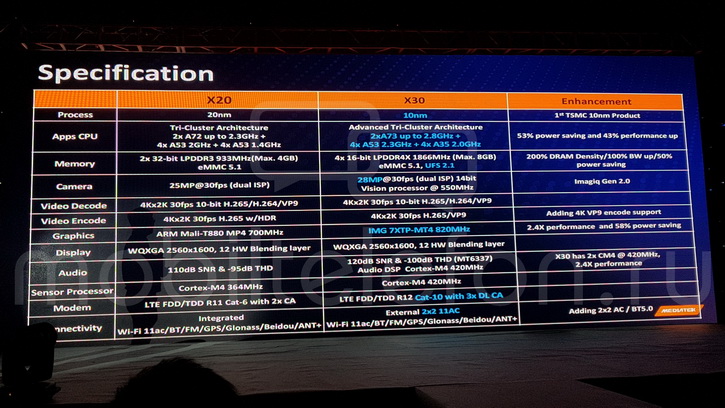 In addition, the Helio X30 is said to have a higher energy efficiency, greatly improved than its predecessors. Although we had seen a supposed benchmark score of the X30 that was disappointing, the flagship chip is reputed to be as powerful as the Snapdragon 820 or SD 821.
Read Also: 10nm BattleChip: Snapdragon 835 vs Helio X30 vs Kirin 970
According to Taiwan's Economic Daily, the X30 is scheduled for production in the first quarter of next year and would have power management IC from a subsidiary of Richtek. It is also reported that the first smartphone models packing the Helio X30 chip would hit the market in the second quarter of 2017. This is likely going to be either a Meizu, OPPO or Vivo smartphone, according to previous rumors.