Kirin 970 10nm Production Said To Be On Time Despite Some Initial Problems
Latest report from Taiwan has emerged to allay fears of a delay in the production of 10nm chip on which Huawei's Kirin 970 will be built. The report also  hints that the Kirin 970 should enter volume production in the first quarter of next year as scheduled.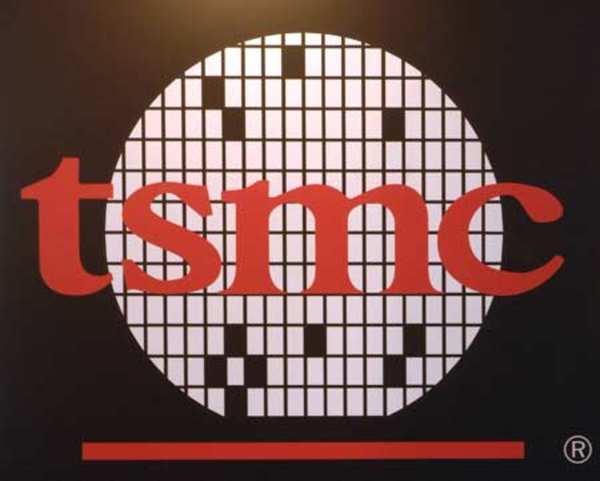 We had gotten wind earlier on that TSMC is having problems ramping up production of the 10nm chip a situation that could affect Smartphones scheduled to use the new process. Samsung was also reported to have been experiencing similar ramp-up problems with its 10nm process, prompting Qualcomm to revise its roadmap and scale back the new node technology so that only the Snapdragon 835 series would be made with the new chip. Even at that, early birds like the Samsung S8 and Xiaomi Mi 6 billed for release in February are rumored as doubtful for February launch.
Kirin 970 will be built on TSMC's 10nm process and is detailed to pack an octa-core CPU comprised of four ARM Cortex-A73 cores, and four ARM Cortex-A53 cores. The next gen flagship chipset is also revealed to have a maximum clock frequency of between 2.8GHz – 3.0GHz. In addition, the Kirin 970 will be equipped with Cat. 12 LTE baseband and would come as Huawei's first chip to use the 10nm process.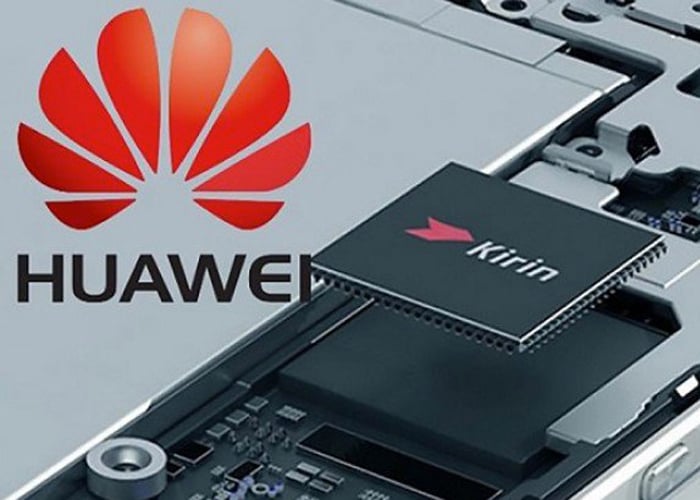 TSMC is the world's largest contract chipmaker that services a very broad range of customers including Apple. The company is also producing the Apple A11 chip that would be inside the iPhone 8 and that also, it says, is right on schedule with volume production expected to begin in the second quarter of 2017.
Read More: Samsung Galaxy S8 & Xiaomi Mi 6 Could Be Delayed Over Chip Supply Shortage
With the Kirin 970 entering production in the first quarter of 2017, is there a possibility that it could be inside the Huawei P10 expected in Q1 next year? We  don't know about that right now.
source