Huawei Reaches 140 Million Sales Goal in 2016, Company VP Reveals
Huawei shipped well over 100 million smartphones globally, setting a record for the largest shipment by any of the over 300 of China's phone manufacturers. As a follow up to that successful outing, the company did set a goal of 140 million smartphone shipment for 2016. There are indications that the tech giant has achieved that feat and the year isn't even over yet.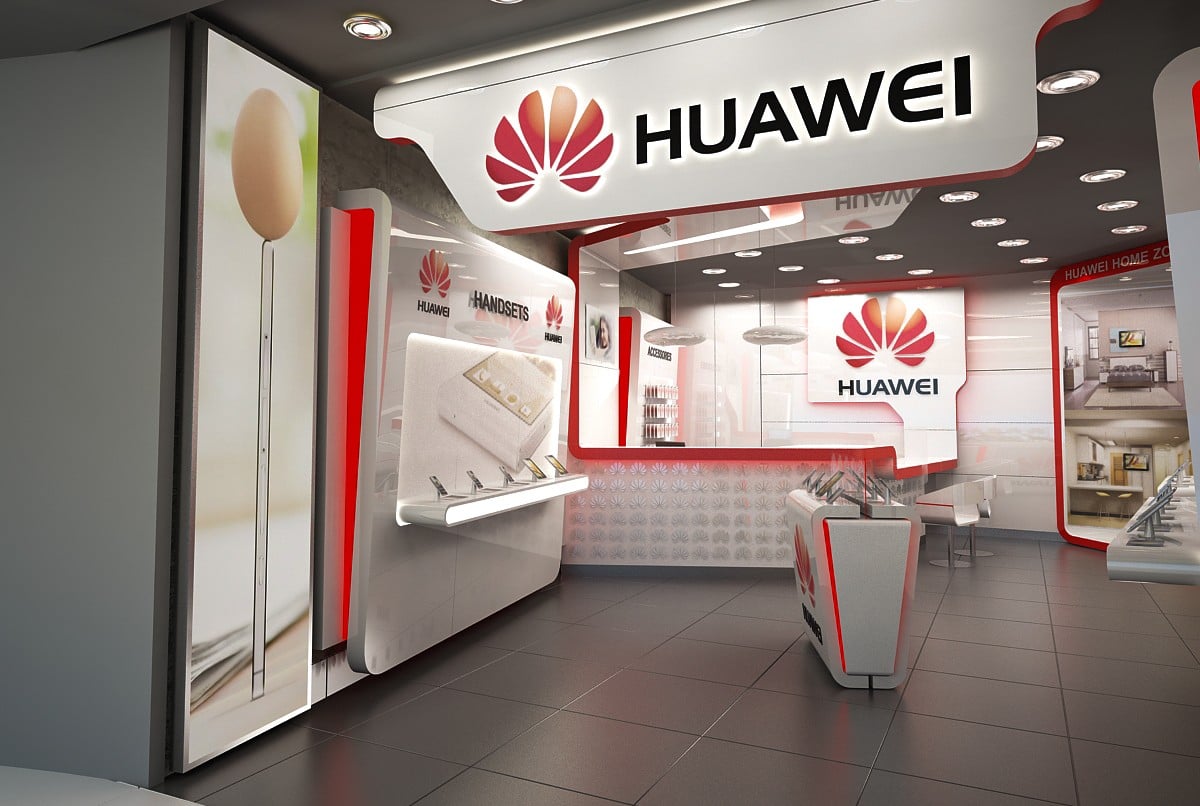 Huawei's Senior Vice President made this disclosure in an interview recently. Topping the chat among Huawei's models is the Huawei P9 which was released in April this year. The P9 shipments exceeded 9 million units worldwide as at November 4 and the company expects the P9's sales life cycle to reach 12 million units in total. The Huawei Mate 8 was also revealed to have sold 7 million units.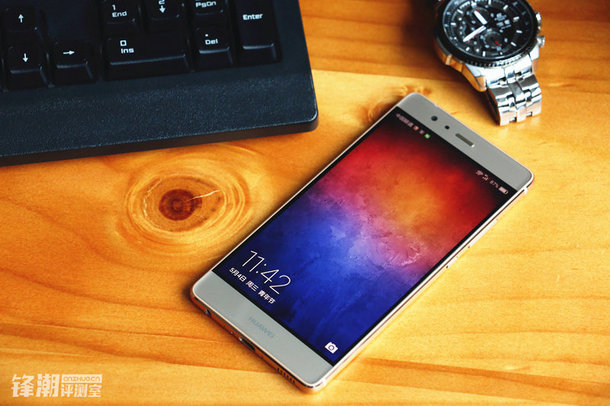 Read More: Huawei ships 28.3 million phones in Q1 2016
The Huawei VP had predicted at the IFA Berlin 2016 that the company is projecting to surpass Apple as the world's second largest phone manufacturer in 2018, two years from now. If the Chinese company keeps up this current pace, it may as well over run Apple even before 2018. The tech company has got a lot of innovative smartphones like the Mate 9, Mate 9 Pro, Mate 9 Porsche Design that could enable it make in road into high-end market.