TSMC Says 10nm Chip Production For Apple, Huawei & MediaTek Is On Track
Taiwan Semiconductor Manufacturing Co. (TSMC) has got a whole lot of orders for its 10nm chip on its hands. The company is said to have received orders from Apple, Huawei's Hisilicon and Mediatek and recent reports from Taiwan had hinted at a low production rate which could affect the timely delivery of these orders. But in a swift reaction, the company has come out to dismiss that report as false.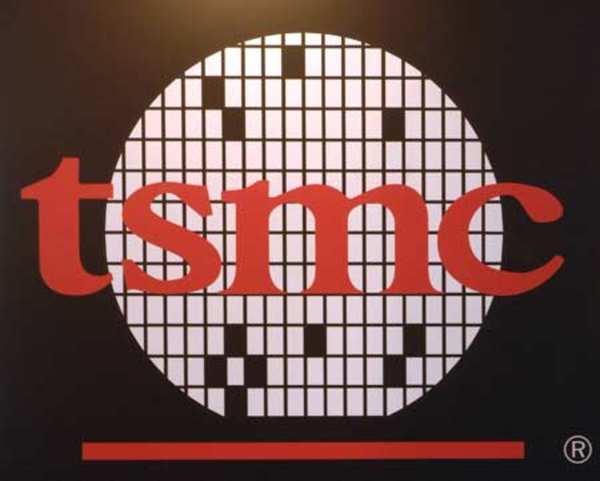 This was made known by Elizabeth Sun, senior director of Corporate Communications at TSMC. She hinted that its 10nm chip is on schedule and is projected to contribute to sales revenue for the first time in the first quarter of 2017. She revealed that the company's 10nm node process will account for about one percent of TSMC's overall revenue in Q1 2017.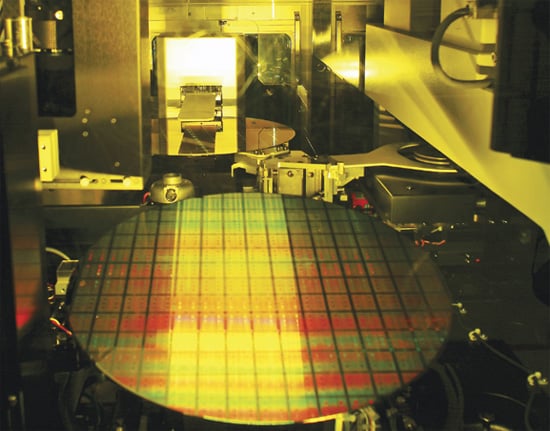 Read More: Helio X30 Will Have Amazing Energy Efficiency & Will Launch in Q2 2017
This, no doubt, should be cheering news for Meizu fans who would now look forward to an early release date for the expected Meizu MX7 which would come with the Helio X30 10nm chip. Huawei is also said to use TSMC's 10nm process in the production of its Kirin 970 chip which is also expected in Q2 2017.  Apple is also expected  to use the TSMC 10nm node process on its A11 chip and that for now is likely TSMC's topmost priority at the moment. We are still yet to get official words from Samsung confirming or debunking rumors that its Foundry is experiencing delays in delivering Qualcomm's orders for its 10nm nodes mean't for the Snapdragon 835.