Xiaomi Might Launch The Mi 6 Before The Galaxy S8 Says Analyst
by Habeeb Onawole Dec 27, 2016 8:02 am0
All the big names in the smartphone industry are already queuing up for Qualcomm's new 10nm chip, the Snapdragon 835. However, it has been reported that production for the new chip is slow, leading a number of manufacturers to push the release dates of their devices forward. Earlier, reports saying Xiaomi had pushed the launch of the Mi 6 to April surfaced online but an analyst has disputed the statement.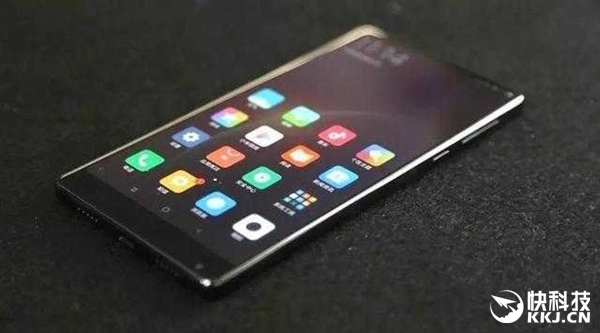 Posting on Weibo earlier today, Kevin Wang Diary says that even though the available supply for the Snapdragon 835 is small, it wouldn't result in the Xiaomi Mi 6 being pushed to a date that late, as Xiaomi has started receiving its own stock of the new chip.
After Kevin's post on Weibo, a new report on the Xiaomi Mi 6′ launch surfaced, stating that the device will be launched on the 6th of February, 2017. Which is a week earlier than the previous date of  Valentine's. Day reported earlier.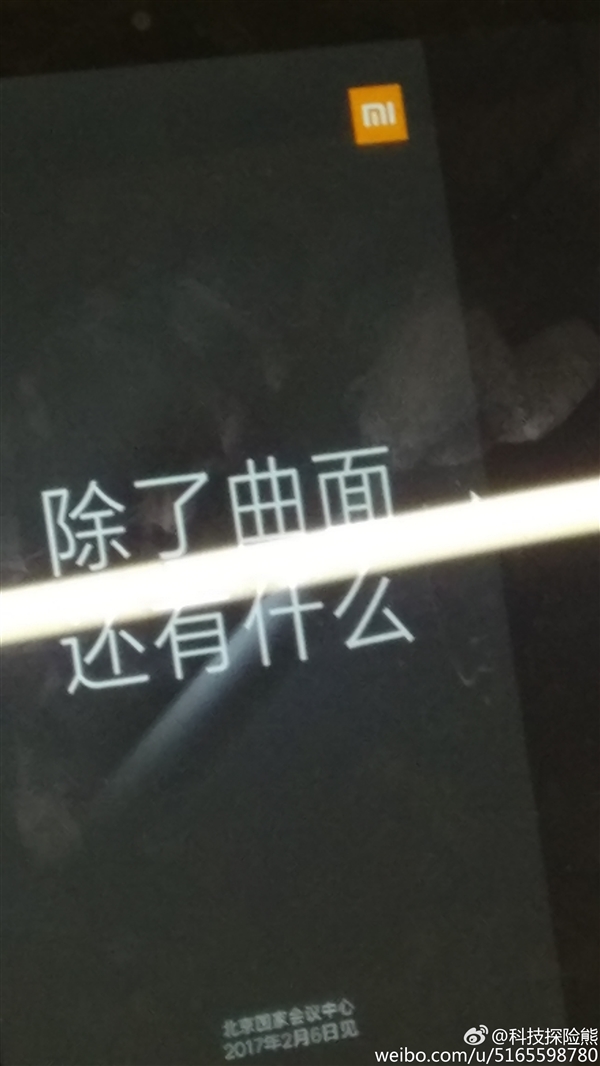 If the Xiaomi Mi 6 does launch on the 6th of February, chances are that it will be the first Snapdragon 835 phone, coming in ahead of Samsung who is usually one of the first to announce its flagship device but is taking its time to perfect the Galaxy S8 and prevent a Note 7 re-occurrence.
READ MORE: Xiaomi Unveils Mi Car Air Purifier for ¥449 ($64). Sales Start on Dec 27
Other manufacturers like LeEco might decide to steal the show and release their own flagship ahead of Xiaomi. If you remember they beat Xiaomi to announcing the first domestic phone with a Snapdragon 821 SoC i.e. the Le Pro 3 and they might do just that again. News also has it that LG is planning to release the LG G6 earlier than expected so that it gets a head start against competitors like Samsung and HTC.
Xiaomi has not confirmed the launch date of the Xiaomi Mi 6, so you might want to take this with a pinch of salt.
Source: Weibo, mydrivers.com