Xiaomi Sichuan Private Bank Launched, Opening Its Doors Soon
Apparently in a strategic move aimed at leveraging on its large follower-ship in order to boost its withering financial status, Xiaomi has announced the setting up of a bank in the Sichuan province of China. The smartphone giant's subsidiary Sichuan Yinmi Technology Co., Ltd entered a partnership with some other enterprises based in the province to float a bank back in June and indeed got approval from the China Banking Regulatory Commission.
The Xiaomi Sichuan private bank will focus on serving individual consumers, small and medium-sized companies, as well as those engaged in the agricultural sector. One of the major investors is New Hope Group, China's largest animal-feed producer and it holds a 30 percent stake in the company while Xiaomi controls a 29.5% stake via its subsidiary.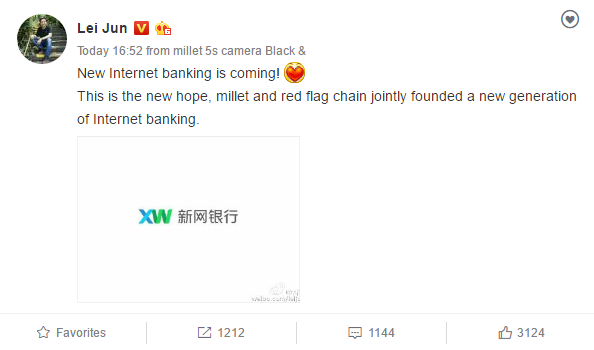 The business strategy seems to be tied around relying on New Hope's sprawling agricultural presence and Xiaomi's roughly 200 million users, which would enable the Xiaomi Sichuan private bank offer better financial services.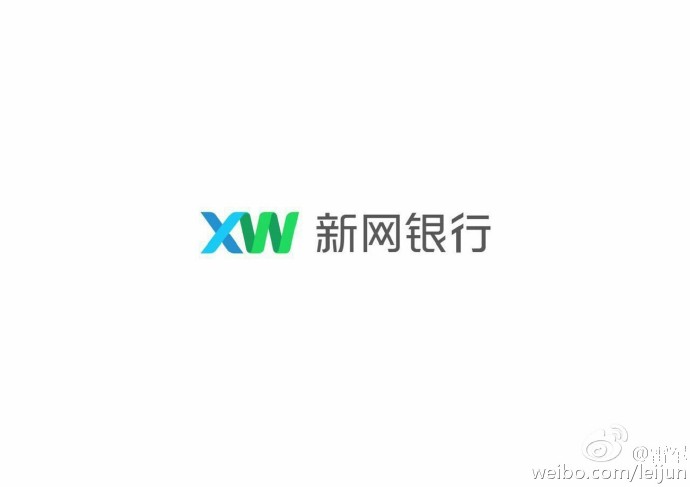 According to a recent Weibo post by Xiaomi's CEO Lei Jun, the joint venture bank will also offer internet banking services. This could give Xiaomi an edge over its rival in the ever increasing race to offer online financial payment services by China's mobile phone companies. Xiaomi recently launched  the Xiaomi Wallet, an internet money-market fund service and is working on its Mi Pay, a payment platform with a wide range of services.The six-year old innovative start up is also said to be building an ecosystem where internet financial services will play a key role in connecting partners and sustaining users. Internet heavyweight – Alibaba also has its own payment platform – AliPay as well as Tencent with its own TenPay.
Read More: Xiaomi Says MI Pay will Support Credit & Debit Cards, NFC & Bus card
Already the bank has got its key officials in place and a board has been put in place with them having their inaugural meeting. This no doubt marks the beginning of a new direction of internet banking. Lei Jun also hints that the bank will be opening its doors to customers soon.