Xiaomi Mi Band 2 Can't Track Heart Rate of People With Dark Complexion?
Xiaomi launched the Mi Band 2 sometime in June last year and it has been a well received product. The company even ran out of stock severally as a result of the huge demand for the smart wearable. There have been a few reports of defects on the latest wearable by consumer and one of such complaints is the heart rate monitor on the Xiaomi Mi Band 2 doesn't work of persons with dark skin color.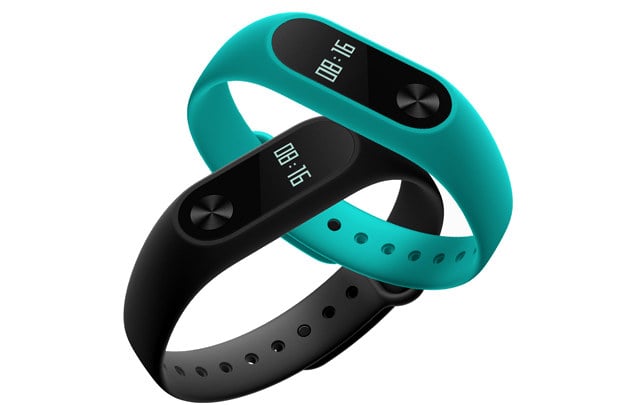 This complaint was spotted in a thread on the MIUI forum. The thread was created in October last year with the title "Mi Band 2 Heart Rate measure not working on Black People". The thread has garnered a lot of comments from users of the smart band who seem to have similar problem using the Mi band 2. Some of them even acknowledged that when the palm is put under the sensor, it reads the heart rate perfectly. One respondent claimed placing a white piece of paper in between his skin and the sensor was his own quick fix to solving the issue.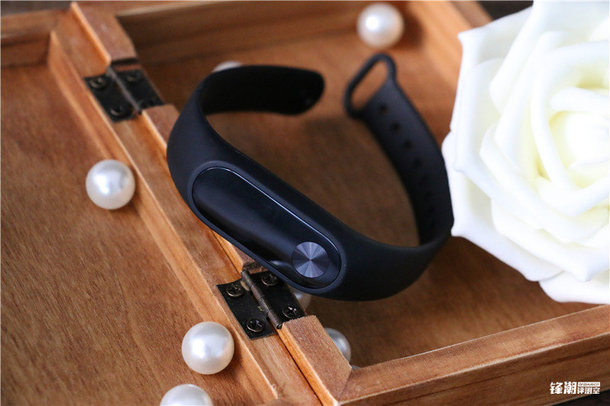 Related: Xiaomi Mi Band 2 New Feature Unveiled: Indoor Run Mode
Sure, this isn't a willful anomaly from Xiaomi or Huami who manufactures the smart band, but is perhaps a software glitch or something. It is very likely it is a software issue as one of the users complained that his own started when he update dthe firmware, while another user claimed his own stopped after updating to the latest firmware version for the Smart band.
Xiaomi has acknowledge that it is aware about the issue and is probably working towards fixing it. Xiaomi Mi Band 2 isn't the first wearable to be reported with such problem, though, when Microsoft first launched it Kinect in 2010, similar problem propped up on people with dark skin.