LeEco Gets Sued By Chinese Vendor, Haosheng
by Habeeb Onawole Jan 9, 2017 8:52 am3
LeEco had a rough year in 2016. The issue with the Chinese company doesn't have to do with its phones but rather is a matter of its financial health. The company's money troubles started after its US launch and became public when an internal letter from the CEO stating that the company was facing a cash crunch leaked. It appears tings are still not well at the company as one of its vendors just sued it.
Zhejiang Haosheng Electronic Technology (Haosheng) is  the Chinese vendor that supplies LeEco with the speakers it uses in its smartphones and it is suing the company over its unpaid bills which totals ¥51.74 million. The dispute is being resolved outside the courtroom with the Shanghai International Economic &Trade Arbitration Commission.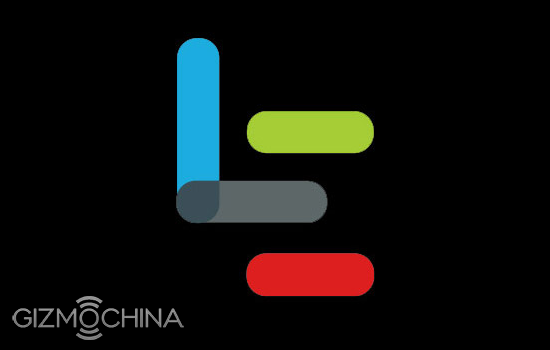 Haosheng says they signed a contract with LeEco in November to supply speakers on the agreement that a payment of ¥11.02 million and $5.93 million (¥41.12 million) will be paid in 9 installments with a 6% annual interest rate. LeEco however missed the payment of its first installment last December.
Haosheng isn't the only company LeEco currently owes. AAC Technologies Holdings, Taiwan's Truly International Holdings and Compal Electronics have disclosed to the public the debts owed by LeEco's subsidiaries says a report published on thepaper.cn.
READ MORE: LeEco's Android Powered Smart Bikes to Hit US Roads by Q2 2017
This week, LeEco announced it has received an undisclosed amount of advance payments as it finalizes agreements for more than ¥10 billion of capital injection from investors.
Apart from the unpaid bills, Haosheng is also suing the company an additional sum of ¥600,000 in legal fees. Spokespeople at LeEco and it's mobile arm, LeMobile have kept mute about the matter.
(Source)