New Xiaomi Redmi Note 4 Version Probably With Snapdragon Chip Passes FCC
Just a few weeks after we got wind that the Xiaomi Redmi 4X was in the works, leaked details have also revealed the existence of a new Xiaomi model, most likely a new version of the Redmi Note 4 smartphone. This Xiaomi Redmi Note 4 could be a Snapdragon-powered version of the Redmi Note 4 that was released in August 2016.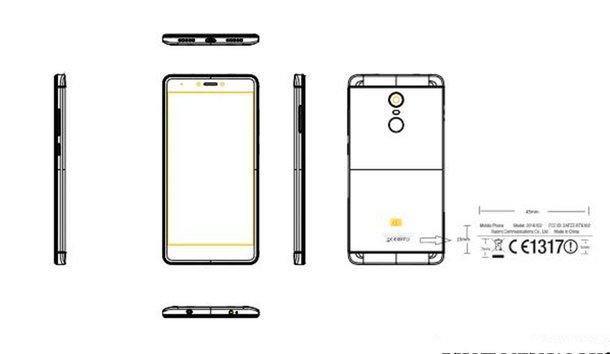 The new Xiaomi Redmi Note 4  is said to have appeared on the US FCC website where it received certification. The certification website reveals a basic image of the device, which is similar to the Redmi Note 4. According to the information, the Xiaomi Redmi Note 4 will sport a 5.5-inch display with a rear fingerprint sensor. The device will also pack a large 4,000mAh battery under its hood with 5v, 2A charging support but no fast charging technology.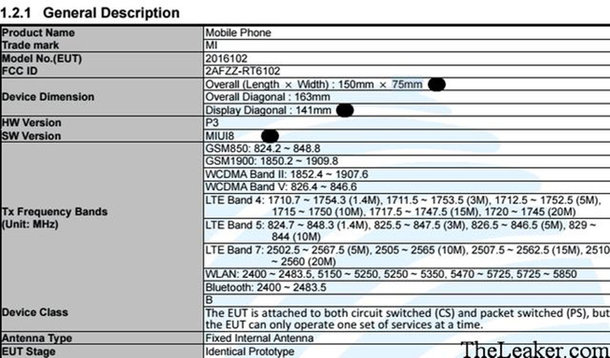 The phone could come with a Snapdragon chip like Snapdragon 652. However, at this moment, the specs of this particular are not very clear.

Xiaomi's Redmi series have a trademark of being thousand yuan smartphones with studded features. The Xiaomi Redmi Note 4 came as a successor to the highly successful Redmi Note 3 which dominated the domestic thousand yuan smartphone category in China back then, but the Redmi Note 4 was unable to match the success of the Redmi Note 3. Perhaps the new Redmi Note 4 version can re-capture the thousand yuan smartphone category for Xiaomi. It is not known when the device will be released, but popping up at FCC perhaps indicate a release outside China. The device may likely be launched at the MWC 2017.
(via)