Xiaomi Mi 6 Versions & Specs Details Leak
The Mi 6 is undoubtedly the next big thing expected from China's Apple, Xiaomi and as rumored, the device might be launched in February. As the date draws nearer, more and more leaks are emerging out of the blues. The latest rumors surround the Mi 6's versions and specifications. According to an online source, the Xiaomi Mi 6 will come in two versions, one with a flat display and another one with a curved screen display. Both versions are said to be equipped with the flagship Snapdragon 835 processor but neither of them will have dual-lens cameras at the rear.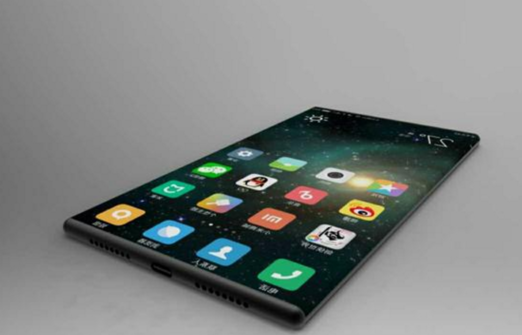 Further, the leak source also reveal that the flat screen version of the Mi 6 would have just 4GB of RAM inside while the curved screen version will be topnotch, with 6GB of RAM which places it as the high-end version among the lot. The leakster also gifted us the likely price tags of the Mi 6, stating that the flat screen model with 4GB of RAM would come in at 1999 yuan, while the curved screen model with 6GB of RAM will retail for 2,499 yuan, 500 yuan higher.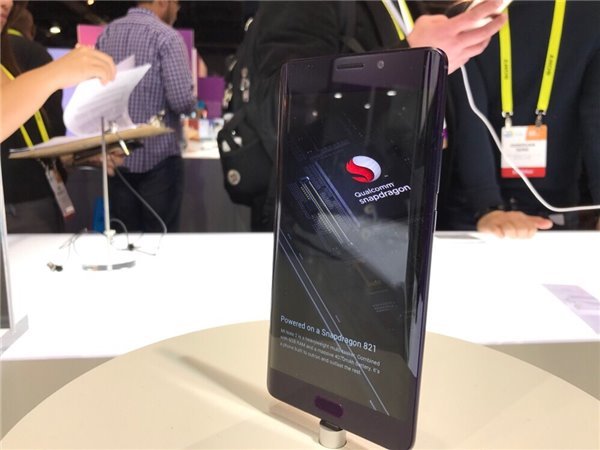 Before this latest leak, an industry analyst had revealed that the Mi 6 trial production is expected to begin this month. He also disclosed that the device is expected with a dual-curved screen on both sides with a front fingerprint sensor that isn't an ultrasonic one. There is also likely to be a 4,000mAh built-in battery crammed inside, with support for Qualcomm Quick Charge 4.0 fast charging technology. The device is also said to use the latest LPDDR4x memory chip with support for UFS2.1 standard.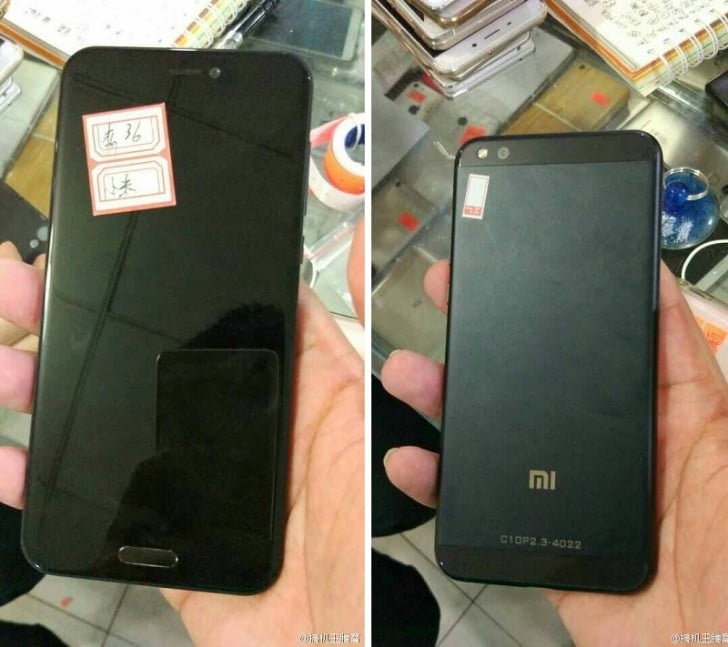 See Also: Xiaomi Mi 6 Said To Look Like A Sized Down Version Of The Mi Note 2
Don't forget earlier rumors that the Xiaomi Mi 6 curved display version is actually a smaller version of the Mi Note 2 in terms of design. The flagship is expected to come in black, white and blue variants.
(source)